How сan we help you?
Problems with your order? We're always here to help
Did you receive broken panels? Was there a shortage on your order, or did it get lost? Tell us what happend in details, and we'll take care of the rest.
Report a problem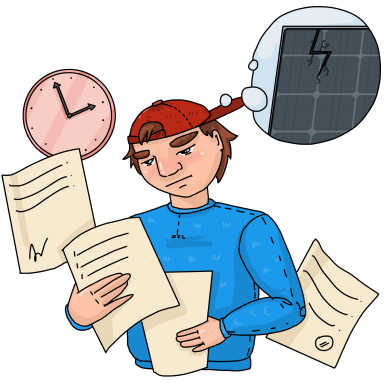 Have any questions?
Fill the form and we'll get back to you asap.
(800) 557 5686

Customer service 10am - 6pm EST, Mon - Fri

Miami

1854 NW 124th Way, Coral Springs, FL 33071 USA