America's #1 solar panel store
best prices and selection in the US
Solar Panels

Inverters

Energy Batteries

Charge Controllers

Solar System Addons
45+ fulfillment centers across the US
Nearest PICKUP LOCATIONS
Show
Hide
Free shipping special on selected products
Get inverters, charge controllers, some solar panels and batteries delivered for free
5-7 business days delivery across the US
Your order will be processed in 48 hrs, prepared for shipping and delivered asap
Split payment for smooth transaction
Use multiple credit or debit cards to pay for your order at once
PayPal credit to make solar dreams come true
Start generating solar energy now, save money on electric bill and pay your PayPal credit without worrying
Latest articles
How to install solar panels on a flat roof: Plain talk
Some solar installers scratch their heads when it comes to putting solar panels on a flat roof — not everybody is ready to take on this job. Why though? Despite seeming simple, this type of roof has a few tricks to it. Let's break down how to install solar panels on a flat roof the right way.Flat roof and solar panels: Benefits and drawbacksSolar panels can be installed on any type of roof, the only difference is how straightforward or complicated the installation process is. Flat roof is right in the middle, having both advantages and challenges. In...
Take the first step towards solar energy Go solar and save money with our monthly digest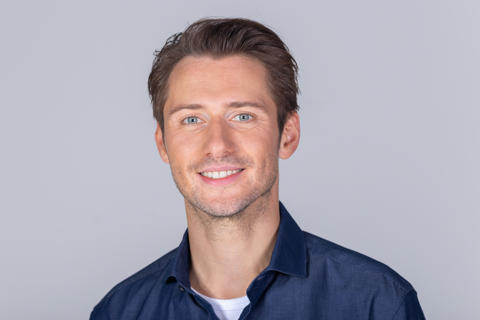 Easy to choose, easy to buy. Many thanks to A1 Solar Store team for my new solar installation!
Average Trustpilot rating
I am new to using solar and had a great experience with A1Solar. I ordered 6 pcs of Q Cells 400W solar panels from them and delivery was fast / customer service was great! I look forward to buying from them again in the future.
Read more
I have ordered 2 solar panels from A1solarstore on pickup, but had some problems paying at the checkout. However, finally it went well.
Read more
Ordered panels for my house due to the nice pricing, came at super good quality. Definitely glad I picked here. (For those wondering I ordered 16pcs of Aptos Solar 370W!)
Read more
Nimbus Magazine
Via Google
I was new to the Solar Panel Industry, just browsing for information when I came across A1 SolarStore. After doing researching and educating myself on products through their easy to navigate website I made my first purchase. I couldn't be happier by choosing to go through A1. The customer service I received was very beneficial on choosing Suntech 370 W Solar Panel. Best part of A1 is that the pickup locations was extremely convenient only miles from my home.
Read more
If you are looking to purchase Solar Panels, I would highly recommend A1 Solar store. I did not have much knowledge on Solar Panels and/or the benefits of them. A1 SolarStore customer service and knowledge of their panels was outstanding. My purchase of the Silfab 400W panels was made easy and quick with a pick up location right in my area.
Read more
I recently ordered a 8 piece of Aptos Solar 370W Solar Panels from A1 Solar Store. Everything was great from start to finish. Their website's easy navigation allowed me to compare different panels and view my options. The pick up location was extremely convenient and located close to my home. Overall very impressed with A1 SolarStore and product purchased. I highly recommend it for anyone in the market for Solar Panels.
Read more
Stay tuned
Free and usefull digest on solar energy. No spam