America's #1 solar panel store
best prices and selection in the US
Solar Panels

Inverters

Energy Batteries

Charge Controllers

Solar System Addons
31+ fulfillment centers across the US
Free shipping special on selected products
Get inverters, charge controllers, some solar panels and batteries delivered for free
5-7 business days delivery across the US
Your order will be processed in 48 hrs, prepared for shipping and delivered asap
Split payment for smooth transaction
Use multiple credit or debit cards to pay for your order at once
PayPal credit to make solar dreams come true
Start generating solar energy now, save money on electric bill and pay your PayPal credit without worrying
Latest articles
Solar panels for tiny house: More from less
Owners of small houses often hesitate to go solar, saying that "there just isn't enough space" or "it's just too expensive". They should reconsider: solar panels are cheaper and more efficient than ever. In this article, we'll focus on dispelling the myth that a tiny house and solar panels are incompatible.Defining tiny house20 ft²average sizeof a 400 W panelThe challenge that small houses present is the lack of space. An International Residential Code defines a tiny house as a "dwelling unit with a maximum of 37 m² (400 ft²) of floor area, excluding...
Take the first step towards solar energy Go solar and save money with our monthly digest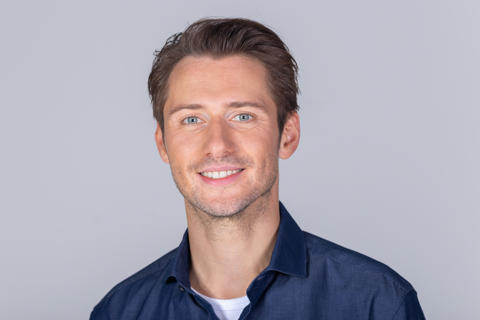 Easy to choose, easy to buy. Many thanks to A1 Solar Store team for my new solar installation!
Trustpilot and Google
average rating
Great purchase experience with A1SolarStore! Convenient pickup location.
Read more
Was able to purchase 6 Suntech 370W panels. I knew what I was looking for and was able to find the brand and wattage at a discounted rate from other sites. Would recommend!
Read more
Thanks for the great shopping experience. Nice store!
Read more
A1 SolarStore is a great place to purchase solar panels. When I was first loaded into the page I had seen a plethora of options to choose from. I only needed one type but it was not a hard search to find what i needed. definitely a great store.
Read more
There's a lot of stores for any particular product and it's no different for solar panels. A1solar has an easy to navigate website, an open line to communicate if a customer has any questions and most importantly they deliver a solid product. If you're in the market for solar panels please check them out because they have a wide variety to choose from.
Read more
I was looking for a good website to purchase solar panels and I came across the A1 solar webpage. The website is straight to the point and well-designed. I am pleased to say, that I will continue to go through with this company.
Read more
Stay tuned
Free and usefull digest on solar energy. No spam