America's #1 solar panel store
best prices and selection in the US
Solar Panels

Inverters

Energy Batteries

Charge Controllers

Solar System Addons
26+ fulfillment centers across the US
Free shipping special on selected products
Get inverters, charge controllers, some solar panels and batteries delivered for free
5-7 business days delivery across the US
Your order will be processed in 48 hrs, prepared for shipping and delivered asap
Split payment for smooth transaction
Use multiple credit or debit cards to pay for your order at once
PayPal credit to make solar dreams come true
Start generating solar energy now, save money on electric bill and pay your PayPal credit without worrying
Latest articles
What the sun yields: a story of a Texas couple who got solar panels for a farm
Farms and ranches are where the future of American solar energy lies. The US Department of Energy projects that 90% of the later utility-scale PV capacity is likely to be installed in rural communities. The farmers already switch to solar energy faster than ever and reap the benefits of it: for them state programs and incentives can cut the costs of going solar in half. Learn more about getting solar panels for a farm with a story of a couple from Texas. Meet Julie, a farmer from Texas A little while ago — back in May, 2022 to be exact — I was...
Take the first step towards solar energy Go solar and save money with our monthly digest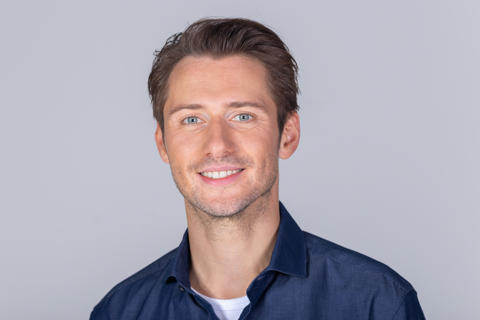 Easy to choose, easy to buy. Many thanks to A1 Solar Store team for my new solar installation!
Trustpilot and Google
average rating
Hi all, i wanted to share my experience of buying from a1solar. I needed panels for my yacht. I wanted to have only 3, but they have a minimum order size for delivery so I opted for pickup. It was good. It went smoothly. I appreciate the split payment that they offer. I basically went to the center, grabbed the panels, loaded 'em in the truck and drove them home (gotta do it carefully though!). Nice guys too. peace, Carl
Read more
Caarl Arlac
Via Trustpilot
I did business with A1 about half a year ago (it's september 22 atm) when I needed panels for my home in Phoenix. I took Panasonic, if anyone's wondering. The system's doing great, and I think I got really lucky with my installer and the shop as well. If I recall correctly, my order was indeed processed in 24h as promised, delivery took a bit longer than expected but it wasn't a big deal, these were busy days for fedex. panels were in good shape. I myself checked them thoroughly.
Read more
I like this company. Good service 👍
Read more
i read too much about the broken panels and decided to go with the pickup option. Loved the experience overall. One of their centers was nearby, so I ordered some q cells for myself and drove there. They explained in detail how to drive the package home safely so I was really careful and yeah, now they are in my garage, waiting to be installed. Can't really complain about anything, panels are fine, the service was cool, and the delivery was on me lol
Read more
So I did order a system, and everything arrived on time, and yes, one panel was broken. But you know what? I'm still going to give them 5 stars. Because 1) they warned me about the possibility of this happening and told me what to do in this case; 2) when I contacted them about it, they handled the situation professionally. I sent them all that they asked for and got a replacement relatively quickly. If it's anyone's fault that panels break, then it is the carrier's one. My impression: good service, great prices, commendable customer support.
Read more
I needed just a couple of panels for the boat, but the staff treated me like I was buying the whole warehouse. I decided to pick the order up myself, their center was within reach. Getting my panels and a Magnum inverter was easier than going for groceries. There is a lot of hard work behind this simplicity. This I know from experience
Read more
Stay tuned
Free and usefull digest on solar energy. No spam