Buy solar panels
by pallet


in the U.S.

1

Request a quote

Select the panels you're interested in from the list – be sure, they're all in stock

2

Talk to the manager

Choose the best payment and delivery option, specify your contact info

3

Place your order

Wait for 2 business days for pickup or 5-7 days for order delivery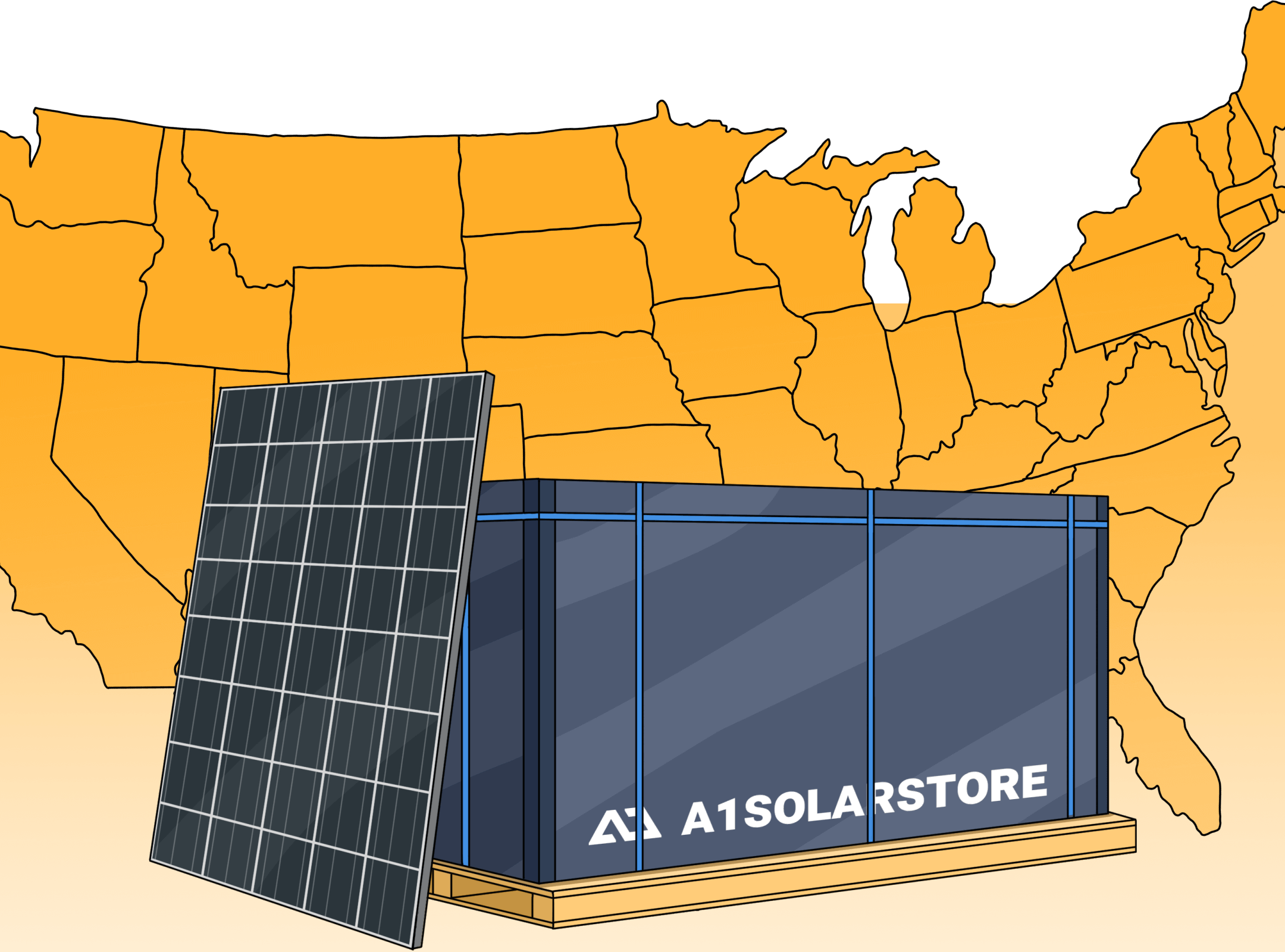 Best deal on the U.S.
solar market
PPW from
$0.31
Final price depends on the brand, quantity and delivery method
Pickup and shipping
We have a network of warehouses on both East and West coasts
Daily inventory update
Choose panels from the list above – they are all in stock
5+ solar brands
From reputable and well-known manufacturers to rising stars of the solar market
Free pickup from 40+ locations
across the U.S.
Choose the nearest fulfillment center and pick up your order 2 days after it is processed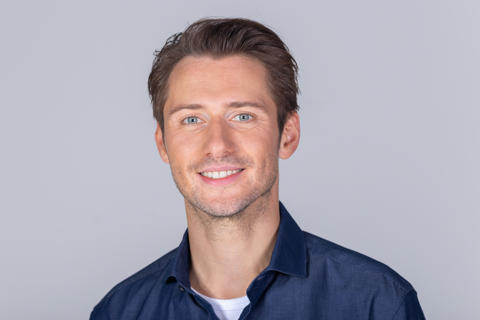 Easy to choose, easy to buy. Many thanks to A1 Solar Store team for my new solar installation!
Average Trustpilot rating
I am new to using solar and had a great experience with A1Solar. I ordered 6 pcs of Q Cells 400W solar panels from them and delivery was fast / customer service was great! I look forward to buying from them again in the future.
Read more
I have ordered 2 solar panels from A1solarstore on pickup, but had some problems paying at the checkout. However, finally it went well.
Read more
Ordered panels for my house due to the nice pricing, came at super good quality. Definitely glad I picked here. (For those wondering I ordered 16pcs of Aptos Solar 370W!)
Read more
Nimbus Magazine
Via Google
I was new to the Solar Panel Industry, just browsing for information when I came across A1 SolarStore. After doing researching and educating myself on products through their easy to navigate website I made my first purchase. I couldn't be happier by choosing to go through A1. The customer service I received was very beneficial on choosing Suntech 370 W Solar Panel. Best part of A1 is that the pickup locations was extremely convenient only miles from my home.
Read more
If you are looking to purchase Solar Panels, I would highly recommend A1 Solar store. I did not have much knowledge on Solar Panels and/or the benefits of them. A1 SolarStore customer service and knowledge of their panels was outstanding. My purchase of the Silfab 400W panels was made easy and quick with a pick up location right in my area.
Read more
I recently ordered a 8 piece of Aptos Solar 370W Solar Panels from A1 Solar Store. Everything was great from start to finish. Their website's easy navigation allowed me to compare different panels and view my options. The pick up location was extremely convenient and located close to my home. Overall very impressed with A1 SolarStore and product purchased. I highly recommend it for anyone in the market for Solar Panels.
Read more
See you at Solar Show in Anaheim, September 2024
More about RE+