A1 SolarStore x Setpile
Join the largest network of solar industry professionals in the U.S.
Collaborate on projects, sell or buy excess inventory and get latest data of inventory.
Post or find solar projects
Specify your location, experience and job type for a perfect match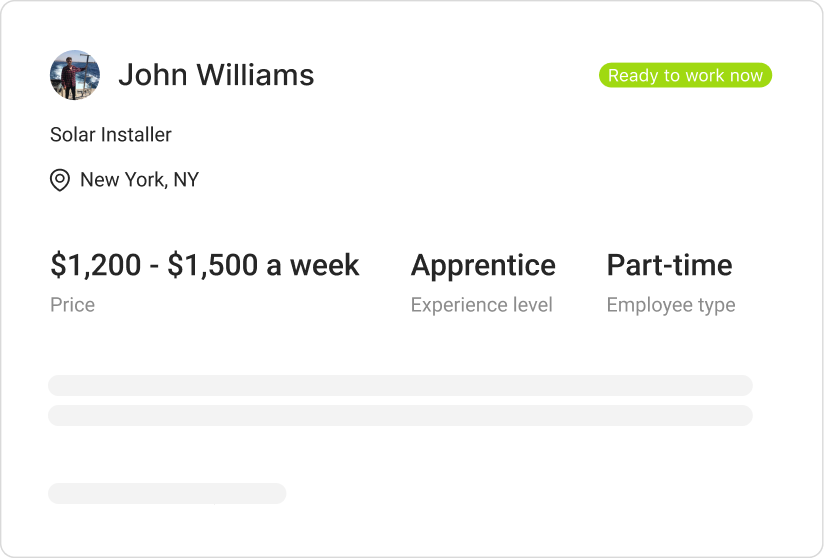 Find solar equipment near you
Over 17,000 products are available across the U.S.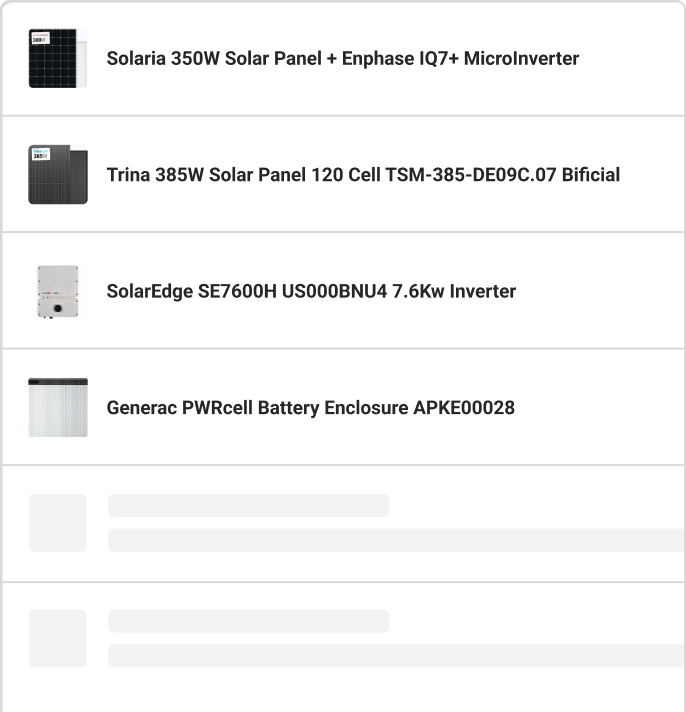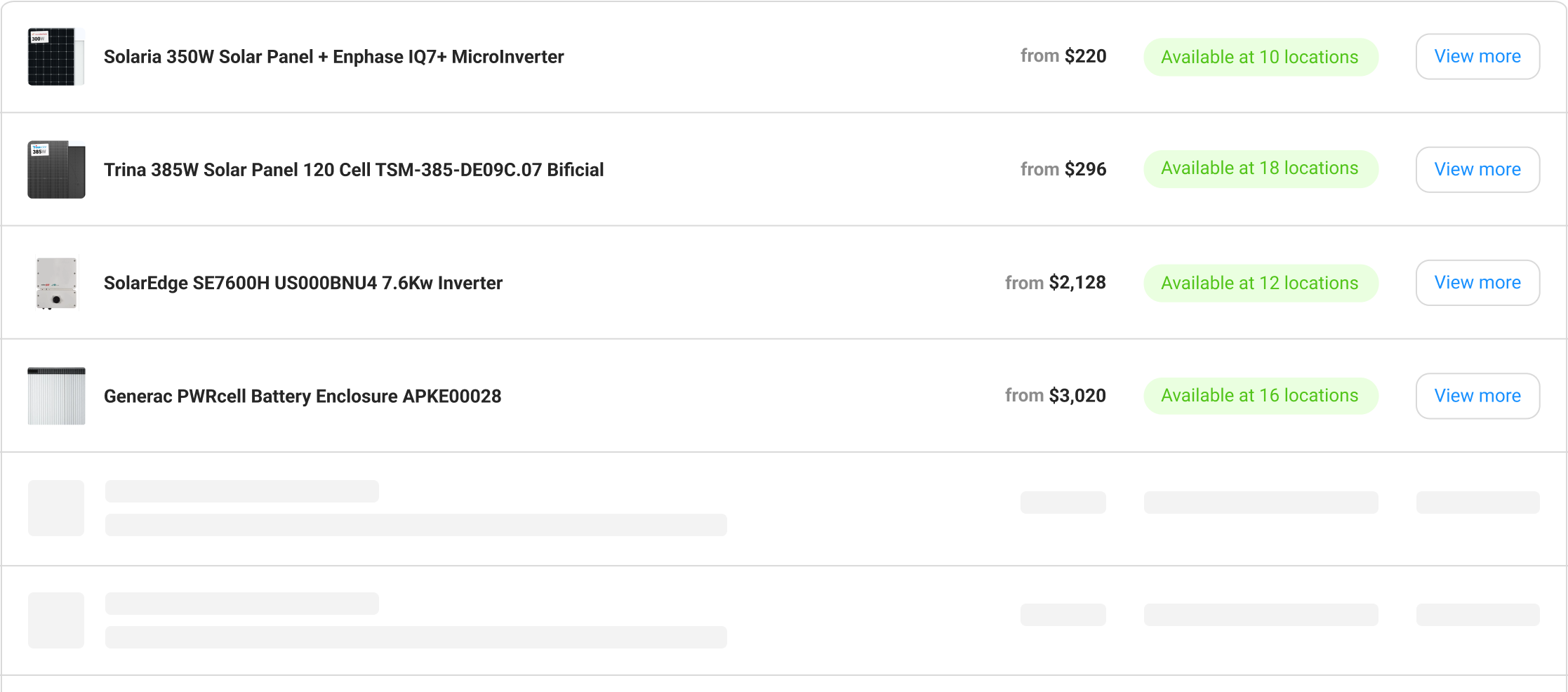 Largest B2B solar market
Post your product listings or search for bargains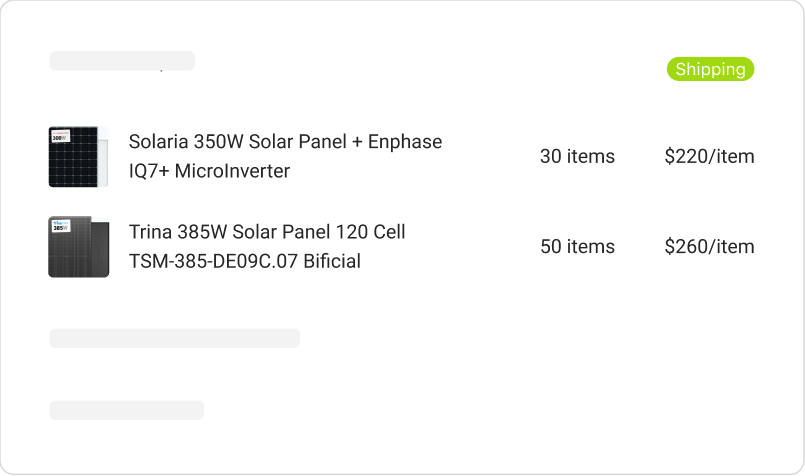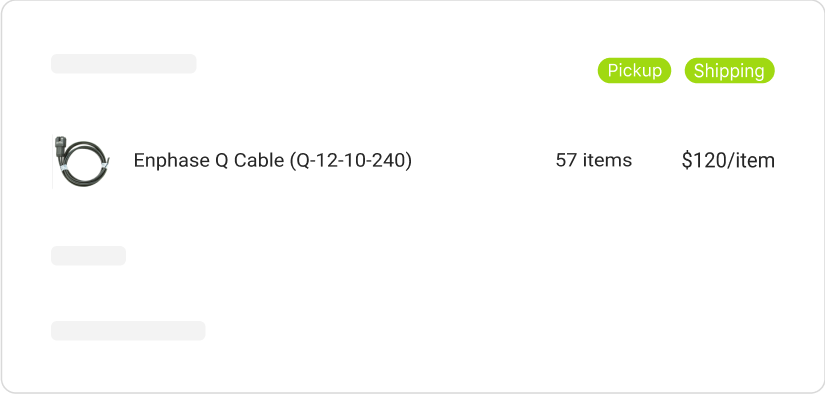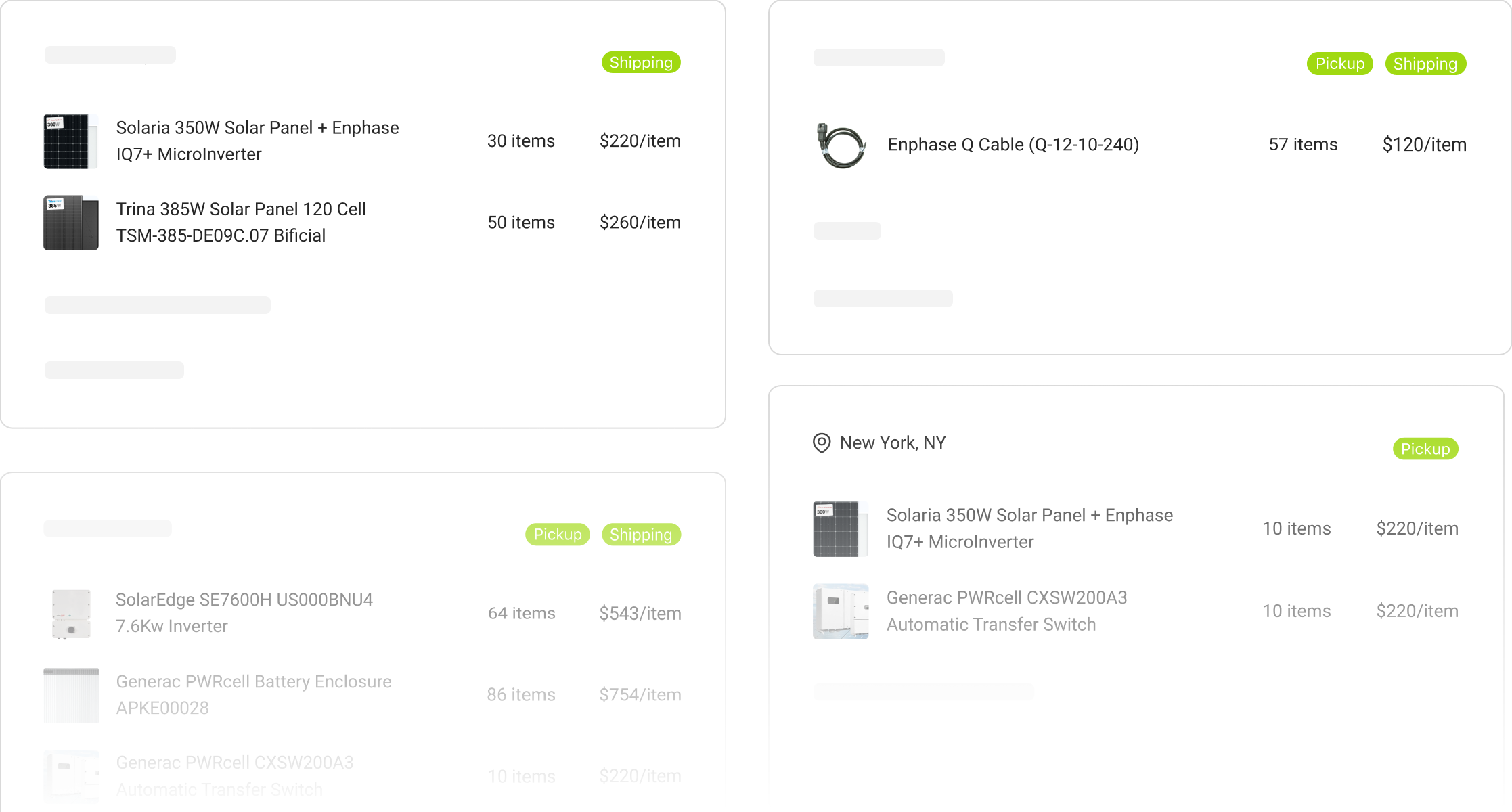 Latest solar industry news
Pick interesting topics, participate in the discussions and get with the times!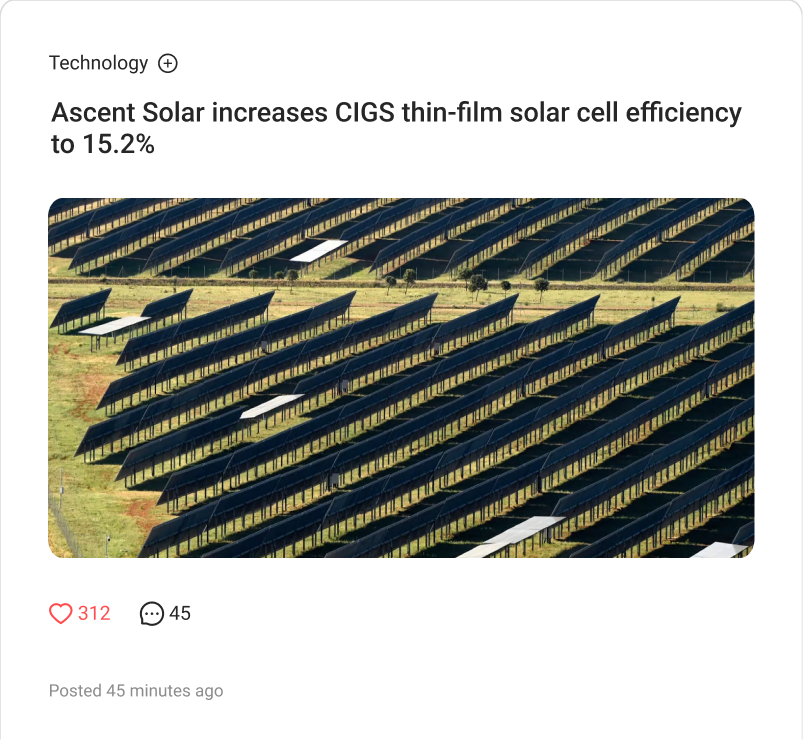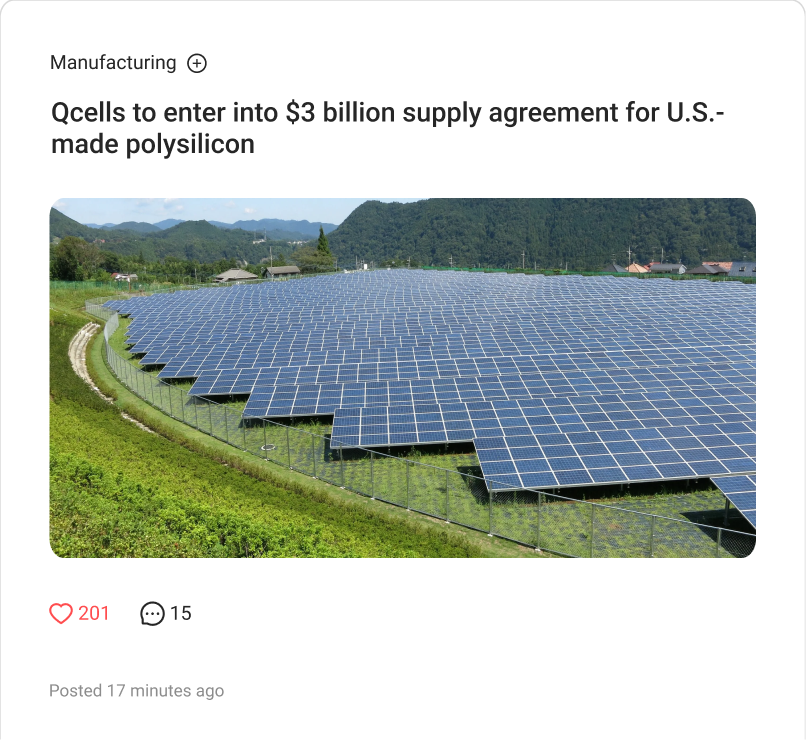 A1 SolarStore x Setpile
All professional tools in one place for $29 $19/month
30 days free
First payment on January 8
The discount applies to the first three months of Setpile subscription paid in a row.