Nevada is a very sunny state that gets over 300 days of sunshine a year. Nevada is the third-highest state for solar power in the country due to its high number of peak sun hours per day, which is 6.4 hours on average. The state's dry and extensive landscape and cloudless skies for the most part of the year making it an ideal region for solar power adoption.
Nevada Solar Facts
As of today, the state is required to acquire at least 25% of its power from renewable sources by the year 2025.
Nevada ranks 4th in the nation in installed solar capacity, which is enough to power more than 600,000 homes.
Electric bills are higher in Nevada than anywhere else in the intermountain west, making the state # 1 in the list of the most expensive places to use electricity.
The average solar payback in Nevada is between 7.5 and 10 years.
There are solar access laws in Nevada that protect your right to generate power with installed solar systems. No legal document or a contract can prevent a homeowner from installing solar panels.
The Cost of Solar Panels in Nevada
The typical cost of a solar power system installation of the 5kW in Nevada ranges from $12,000 to $16,500. The prices of solar panels vary depending on the region where you live and are between $2.46 and $3.34 per watt. The above price of solar installation does not include federal tax Credit or any state incentive and rebates.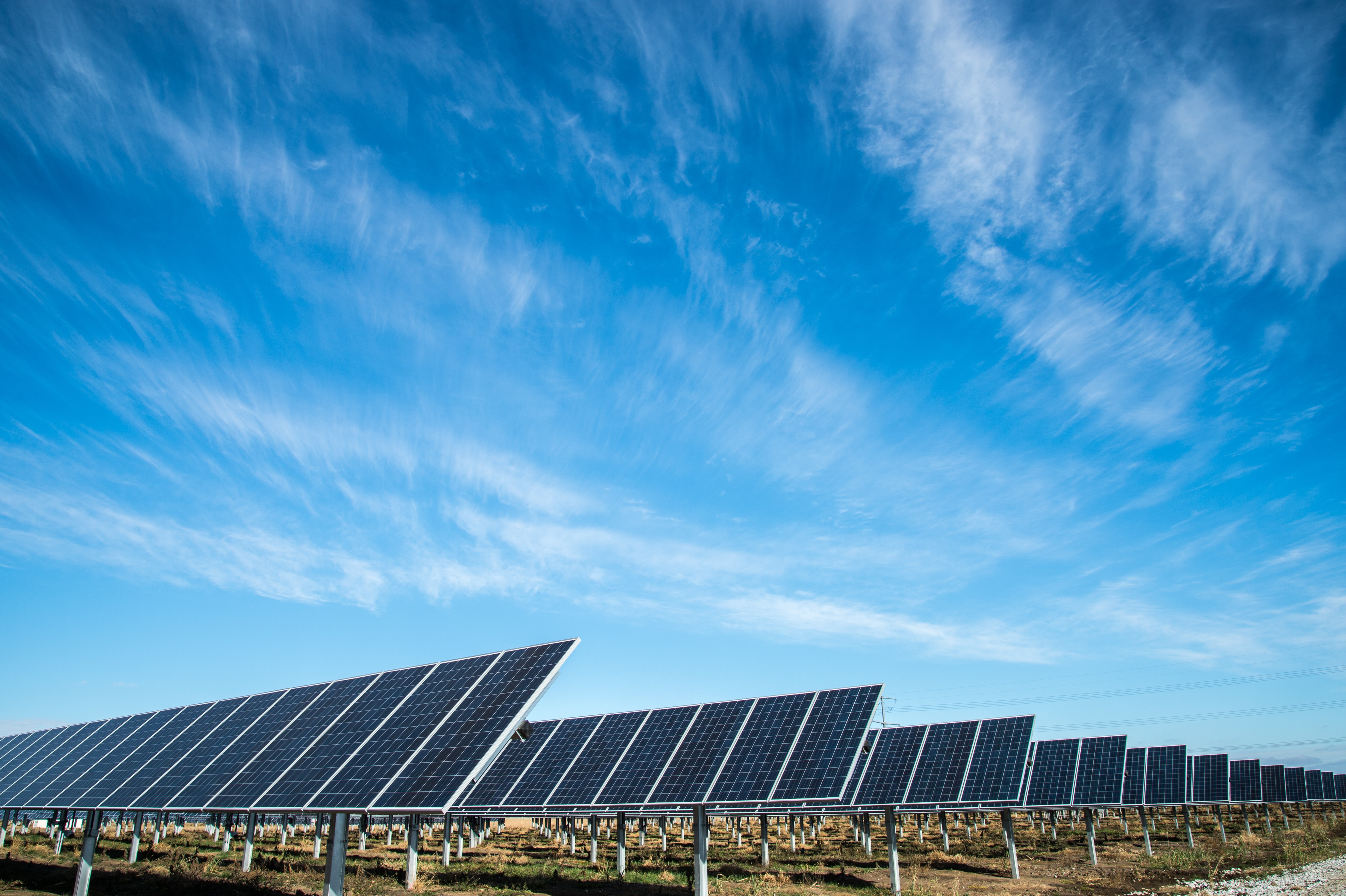 Nevada Solar Rebates and Tax Credits
The Federal Investment Tax Credit – is the government program also known as Investment Tax Credit (ITC). It allows you to claim 30 % of the total cost of the solar equipment and its installation as the tax credit and has no cap on its value.
Nevada Solar State Credit – Nevada does not have a state income tax, so there are no tax credits to redeem.
Nevada Solar Incentives
Net Metering Program – Net Metering is a program that allows you to sell your extra solar power in the form of the credit on your monthly electric bill. As of 2019, residents of Nevada can send their surplus solar energy back to the grid at 81% of the retail cost.
NV Energy Battery Storage Incentive – the utility company is offering a battery storage incentive that ranges from $0.11 to $0.22 per watt-hour of storage capacity depending on the rate plan. The rebate from the installation of a 14kWh battery will yield you $1,540 or $3,080.