Massachusetts is one of the best states in the country to adopt solar. It might not have the largest number of sunny days in a year but it certainly has the best solar programs, incentives, and rebates to make switching to solar the easiest thing to do. Even though Massachusetts ranks low in sun peak hours, solar capacity here continues to grow thanks to the local government's very rewarding solar policies.
Massachusetts Solar Facts
By the year 2030, Massachusetts must get 35% of all their power from renewable sources. In addition, the state is looking to pursue a goal of 100% of clean energy by 2095.
In 2018, Massachusetts launched a new solar incentive program SMART that pays off incentive payments every month for 10 years.
The average payback period for solar panels in Massachusetts is only 5 years.
Massachusetts's average electricity price is 19 cents/kWh, which is much more than the nation's average and the rates keep going up. The more expensive electric prices are, the more you save by switching to solar.
In Massachusetts, the typical savings from adopting solar over the course of 25 years is about $50,000.
The Cost of Solar Panels in Massachusetts
As of October 2019, the state's usual cost of solar panels per watt is $3.24/W. This makes a market average out-of-pocket price of installation of the 5kW solar panel system of about $16,500. This price does not include Federal Tax Credit or any State incentives or rebates. After applying for all solar programs that the state has to offer, this cost can be cut as much as in half.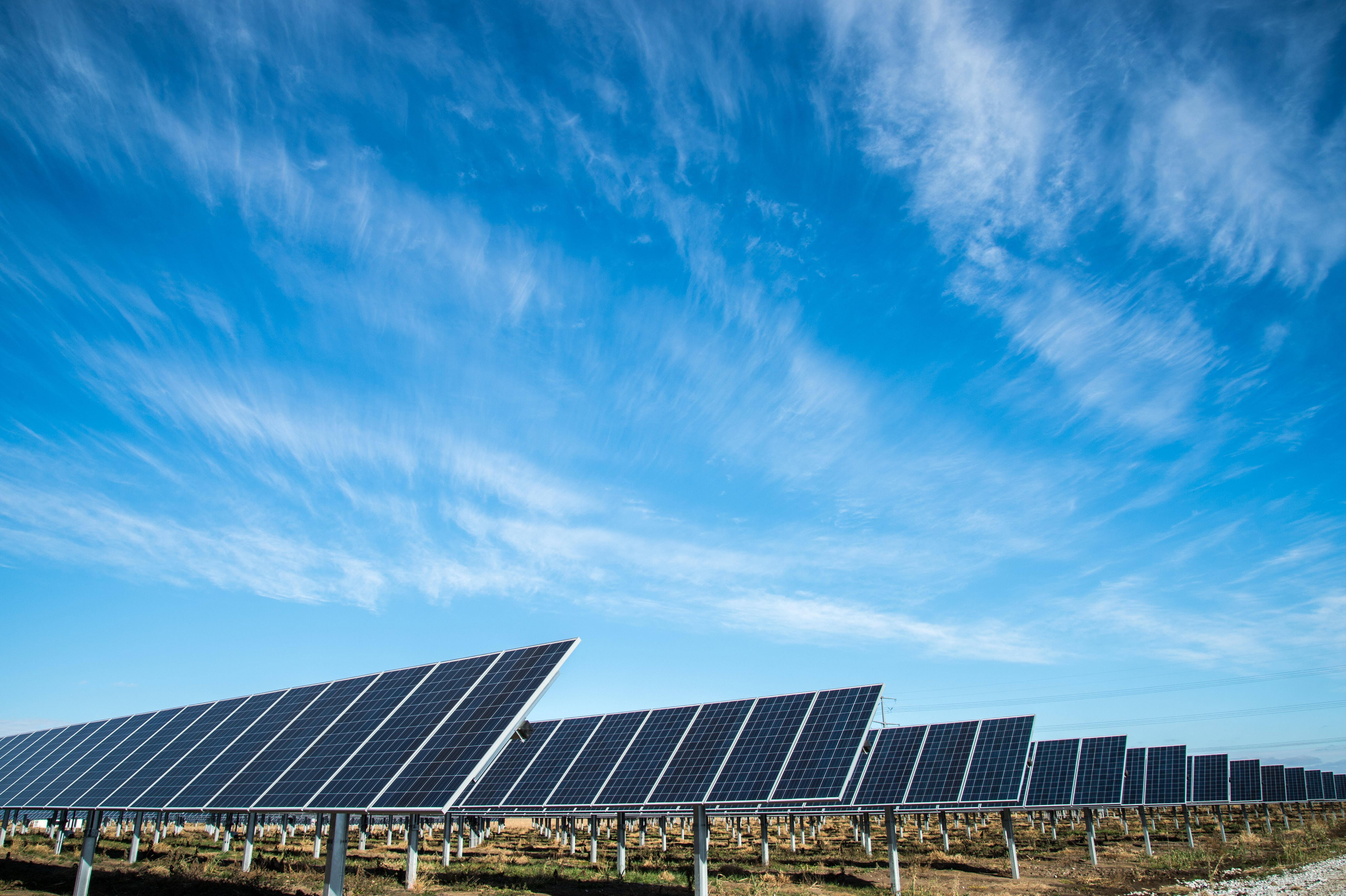 Massachusetts Solar Tax Credits
The Federal Investment Tax Credit – is the government program also known as Investment Tax Credit (ITC). It allows you to deduct 30 % of the total cost of the solar equipment and its installation on your federal taxes and has no cap on its value.
Massachusetts Solar State Credit – the state offers 15% tax credit off your solar system net cost and has a cap on its value at $1,000.
Property Tax Exemption – the residents of Massachusetts are exempt from the higher property taxes on the increased value of the house for 20 years after solar power system installation.
Massachusetts Sales Tax Exemption – the residents of Massachusetts are exempt from paying taxes on their solar power system and its installation.
Massachusetts Solar Incentives and Rebates
Net Metering Program – Net Metering is a program that lets you provide your utility company with your surplus solar power for the credit on your monthly bill. In Massachusetts, any extra power you generated is credited to you and can be used on any of your monthly bills. They can be carried over as many times as needed since they do not expire.
Massachusetts Solar Power Rebates – Depending on where you live, you might be able to use the rebates offered by one of these utility companies.
Chicopee Electric Light: $.50/watt, capped at $2,500
Concord Municipal Light Plant: $.625/watt, capped at $3,125
Hudson Light & Power: $1 or $1.25/watt, capped at $6,000
Ipswich Municipal Light Department: $.80/watt, capped at $4,250
Reading Municipal Light Department: $1.00/watt, capped at $2,000
Taunton Municipal Lighting Plant: $1.50/watt, capped at $4,500
Massachusetts Solar Performance Payments – Solar Massachusetts Renewable Target (SMART) program – is an incentive program that requires three major utility companies in Massachusetts to pay homeowners who have installed a solar power system on their property. On average, payments are expected to be $0.15/ kWh and will last for 10 years. The owner of a typical home solar system will get over $1,000 in payments per year.