New York has been in the top ten solar states in the country for many years thanks to its great solar potential. Even though New York averages only 3.79 sun peak hours per day, which ranks it pretty low compared to other states in the nation, the Empire State expected to increase its solar installed capacity significantly due to improved solar laws and advanced technology. With the local government that shows such strong support for solar and New York sky-high utility prices, switching to solar is a very smart decision.
New York Solar Facts
New York was recently ranked #1 city for investing in solar power in the country
The state's law requires that 70% of electricity should come from renewable energy sources by the year 2030.
New York passed a new law that mandates the addition of 6,000 MW of solar by 2025, which is enough to power over 4 million homes.
The cost of solar in New York keeps dropping every year. It has fallen more than 30% over the last 5 years.
The Cost of Solar Panels in New York
As of 2019, the state's typical cost of solar panels per watt is $3.19/W. If you are planning to install a 6kW solar power system, you will pay, on average, about $19,000. This price does not reflect any rebates, incentives, or tax credits.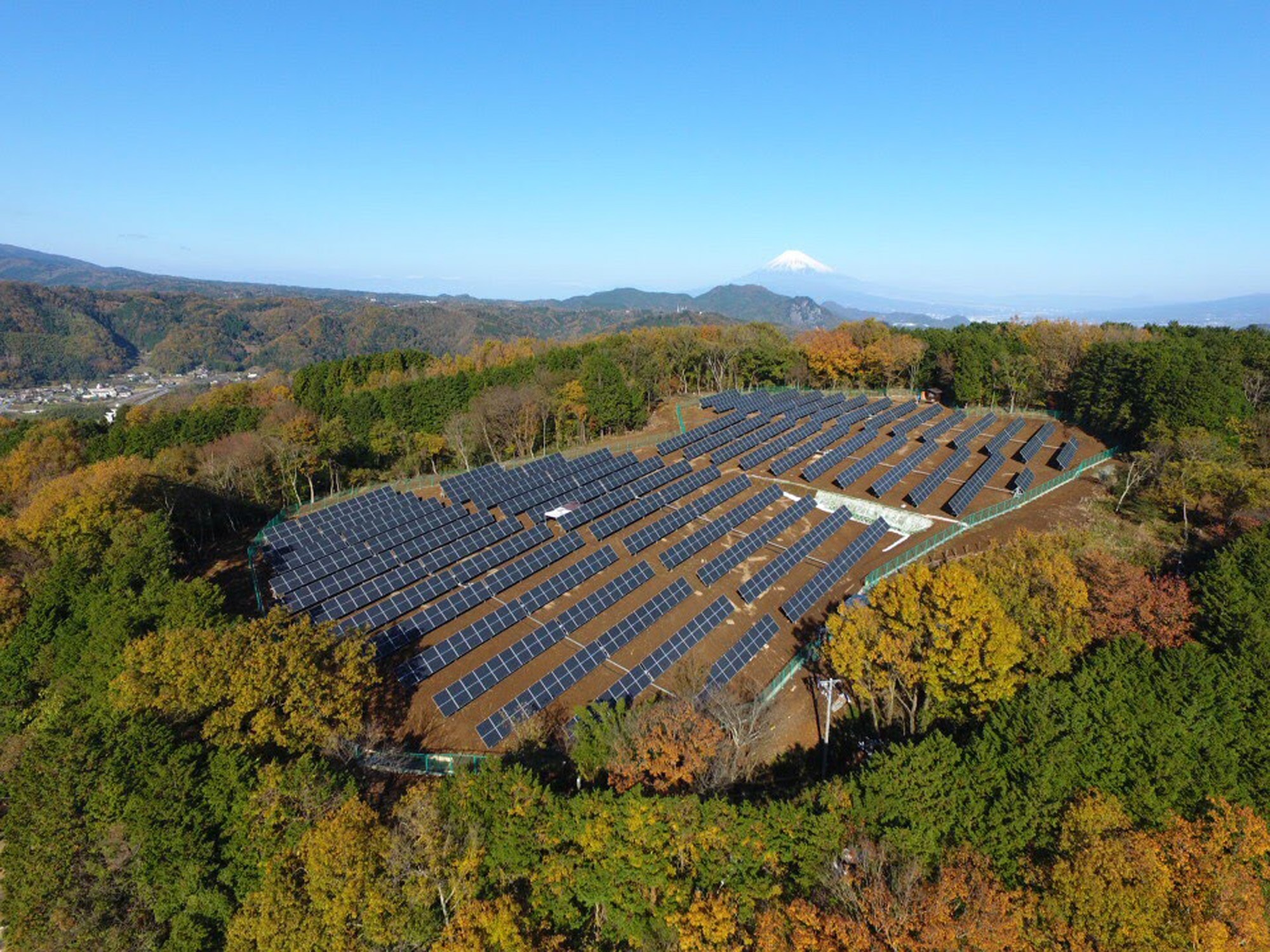 New York Solar Tax Credits
The Federal Investment Tax Credit – the government program that allows you to claim 30 % of the cost of your solar equipment and its installation on your federal taxes. It has no limit on its value.
New York Solar Tax Credit - New Yorkers can claim 25% of the total cost of their solar power system on their state taxes. This credit caps at $5,000.
Solar Property Tax Exemption - when the installation of solar increases the property value, homeowners are exempt from paying property taxes on that increased value.
Sales Tax Exemption - the residents of New York are exempt from paying 4% taxes on their solar power system and its installation.
New York Solar Incentives and Rebates
The NY-Sun Initiative – The program offers a rebate of $300-$400 per 1 kW of installed solar. This rebate is for solar power installations up to 25kW. A typical 5kw PV system would be eligible for a $1,500-$2,000 rebate.
The Megawatt Block Incentive Structure – This is a solar incentive program available under the NY-Sun Initiative. The program provides rebates for both residential and commercial solar installation and the amount depends on how much solar power is already being generated in the area where you live. The rebate can be as high as $1 per watt.
Net Metering Program – Net Metering is a state policy that requires local utility companies to measure your electricity generation and consumption. If you have any surplus of solar-generated electricity, it will be credited to your next bill at the retail rate. In New York, Net Metering is a statewide program and is available to all customers of any investor-owned utility companies. Net Metering is limited to provide service to solar energy systems up to 25kW in size.