Texas has an incredible potential to become a leader in solar power production. The state has an abundance of open lands that are perfect for the generation of solar electricity. Texas also has more sun peak hours than the majority of the states in the country, about 5 hours a day, making it the ideal place to adopt solar. With so much sunlight throughout the year and such a diverse landscape, it is a perfect time to take advantage of solar.
Texas Solar Facts
Texas has almost 10,000 solar jobs and is the 3rd highest state for solar employment in the country.
There is enough solar installed in Texas to power over 360,000 homes.
Texas is expected to increase its solar installed capacity by 3 times in the next five years, making the state a nationwide leader in solar energy production.
The solar payback period in Texas ranges from 9 to 12 years.
The Cost of Solar Panels in Texas
In Texas, the average solar panel cost as of October 2019 is $2.90/W. If you are looking to install the 5kW solar panel system you will pay anywhere from $12,000 to $17,000, with the average market price for solar being about $15,000. This price can be decreased by thousands of dollars after deducting the Federal Investment Tax Credit, state incentives and other rebates.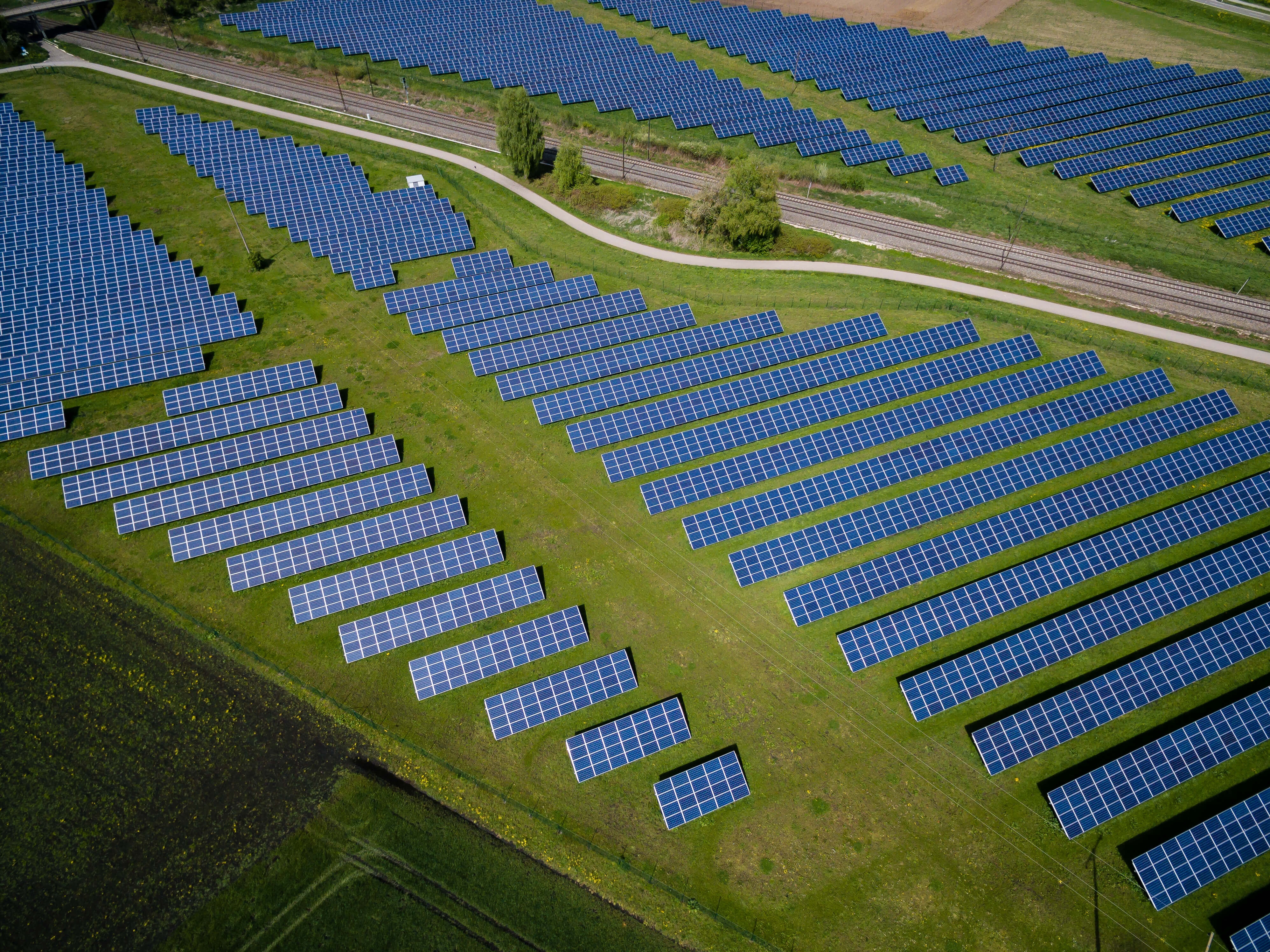 Texas Solar Tax Credits
The Federal Investment Tax Credit – federal government program that rewards you for investing in solar energy. You get a 30% credit on your taxes in the following year after installing solar panels, including parts and labor.
Texas Solar State Credit – Texas does not have an income tax, so there are no tax credits to be collected.
Property Tax Exemption – the residents of Texas are 100% exempt from paying taxes on the increased property value due to solar power system installation.installation.
Texas's Solar Incentives and Rebates
Net Metering Program – Net Metering requires utility companies to estimate the generation and consumption of electricity produced by your solar power system and to credit you for any excess of solar power. Texas does not have a statewide Net Metering program, however, many local utility companies do offer this program.
Texas Solar Power Rebates – Even though Texas does not have a statewide rebate program, many electric companies offer rebates to their customers. If you live in an area that is being served by one of these utilities, you might be eligible for some solar rebates.
AEP Texas Central Company: $600/kW, up to $6,000
AEP Texas North Company: $600/kW, up to $6,000
Austin Energy: $2,500 per installation greater than 3-kW
City of San Marcos: $1,000/kW, $2,500 max
City of Sunset Valley: $1,000/kW, $3,000 max
CoServ Electric Cooperative: $310/kW, $3,100 max
CPS Energy in San Antonio: $2,500 per project
Farmer's Electric Co-op: $2 per watt, up to $500 max
Oncor Electric Delivery: $538.53/kW + $0.2519/kWh in 1 year