eorgia can easily become the top solar state in the nation in the very near future. The state has one of the fastest-growing solar markets in the country, and with so much sunlight throughout the year, Georgia is the perfect place to adopt solar. The average number of sun peak hours in Georgia is 4.74 hours per day, which ranks the Peach State quite high among the other states. Solar insolation during summer is much higher, which greatly improves solar panel efficiency and provides an excellent option for reducing high electric bills.
Georgia Solar Facts
Georgia is home to the largest solar panel manufacturing factory in the Western Hemisphere owned by Hanwha Q CELLS.
Currently, Georgia is the 4th leading state by solar installations in the nation.
There are more than 3,000 people working in the solar industry in Georgia.
In Georgia, the price of solar power fell from 13 cents per kilowatt-hour to way below 4 cents in the last five years.
The Cost of Solar Panels
As of October 2019, Georgia's cost of a solar panel ranges from $2.49/W to $3.37/W.
To install a typical 5kW solar panel system one would pay from $12,500 to $17,000. On average, a net market price for the solar power system in Georgia is about $15,000. This price does not account for Federal Tax credit or any other rebates or incentives. Once those accounted for, the net price can be lowered significantly.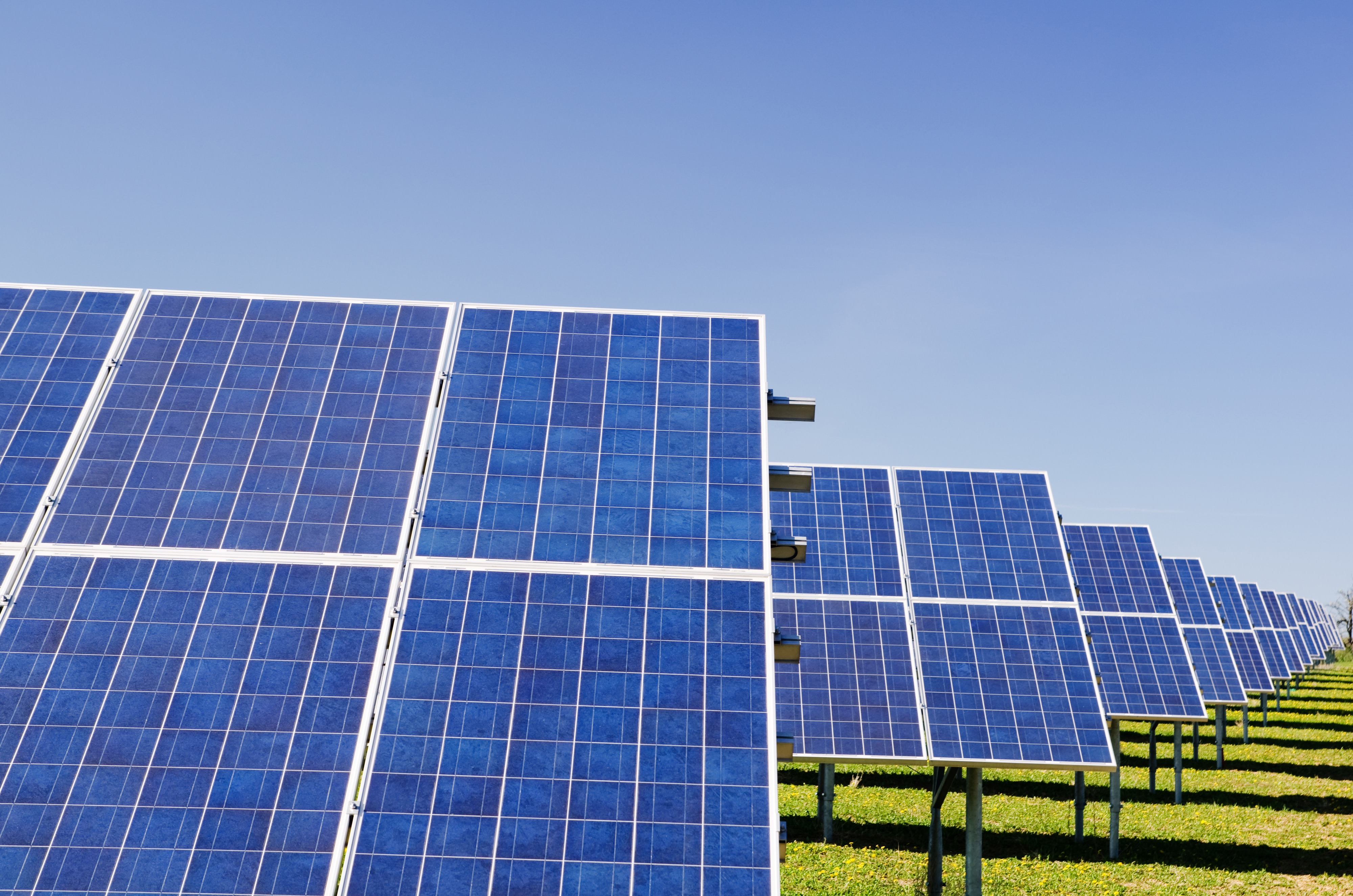 Georgia Solar Tax Credits
The Federal Investment Tax Credit – this government program allows you to get a 30% credit on your federal taxes in the following year, including parts and labor. The tax credit does not have a limit on its value. That will be the biggest saving for solar for residents of Georgia.
Georgia Solar Incentives and Rebates
Net Metering Program – Net Metering is a special policy that allows you to sell any extra electricity generated by your solar power system back to the utility company. The utility company will determine how much surplus electricity your solar system generated and pay you at the rate, which is determined by Georgia's Public Service Commission.
Georgia Solar Power Rebates – Some of the smaller utility companies offer rebates to customers who install and connect their solar power systems to the grid. If you are a customer of one of these utility companies, you might be eligible for extra savings.
Central Georgia EMC: $450/kW, systems up to 10kw
Greystone Power: $450/kW, systems up to 10kw
Jackson EMC: $450/kW, systems up to 10kw