Florida is one of the sunniest states in America, getting on average 5,6 peak sun hours a day. The state has been growing slowly in the solar industry, mainly because it does not allow power purchase agreements and there is no renewable portfolio standard. However, thanks to some recent changes and more people adopting solar, Florida is expected to rise as a leader in solar power in the Southeast in the very near future.
Florida Solar Facts
Florida's growth projection is estimated to be 8,586 MW over the next 5 years.
Solar panel prices have fallen by 34% over the last 5 years.
The average payback period is between 6 and 8 years.
In Florida, it is illegal for homeowners associations to prevent the solar panel installation on the roof of a home.
The Cost of Solar Panels in Florida
Today, the average cost of a solar panel in Florida is $2.67/W.
Therefore, the cost of installation of the 5kW solar panel system ranges from $11,300 to $15,300, with the average price coming in at $13,300. After taking out 30% for Federal Tax Credit and other state incentives, the price of solar will go down by thousands of dollars.
Florida Solar Rebates and Tax Credits
The Federal Investment Tax Credit – with this government program, you get a 30% credit on your taxes in the following year, including parts and labor.
Florida's Solar Property Tax Exemption - Florida has a 100% property tax exemption for residential properties with installed solar and 80% tax exemption for non-residential properties.
Solar and CHP Sales Tax Exemption – solar consumers are exempt from paying 6% sales tax on their solar power systems and any additional taxes associated with any usage of their solar.
Solar Leasing – since Florida does not allow power purchase agreement (PPA), the customer pays a monthly leasing fee to use a solar panel and gets a reduced electric bill for the electricity it generates.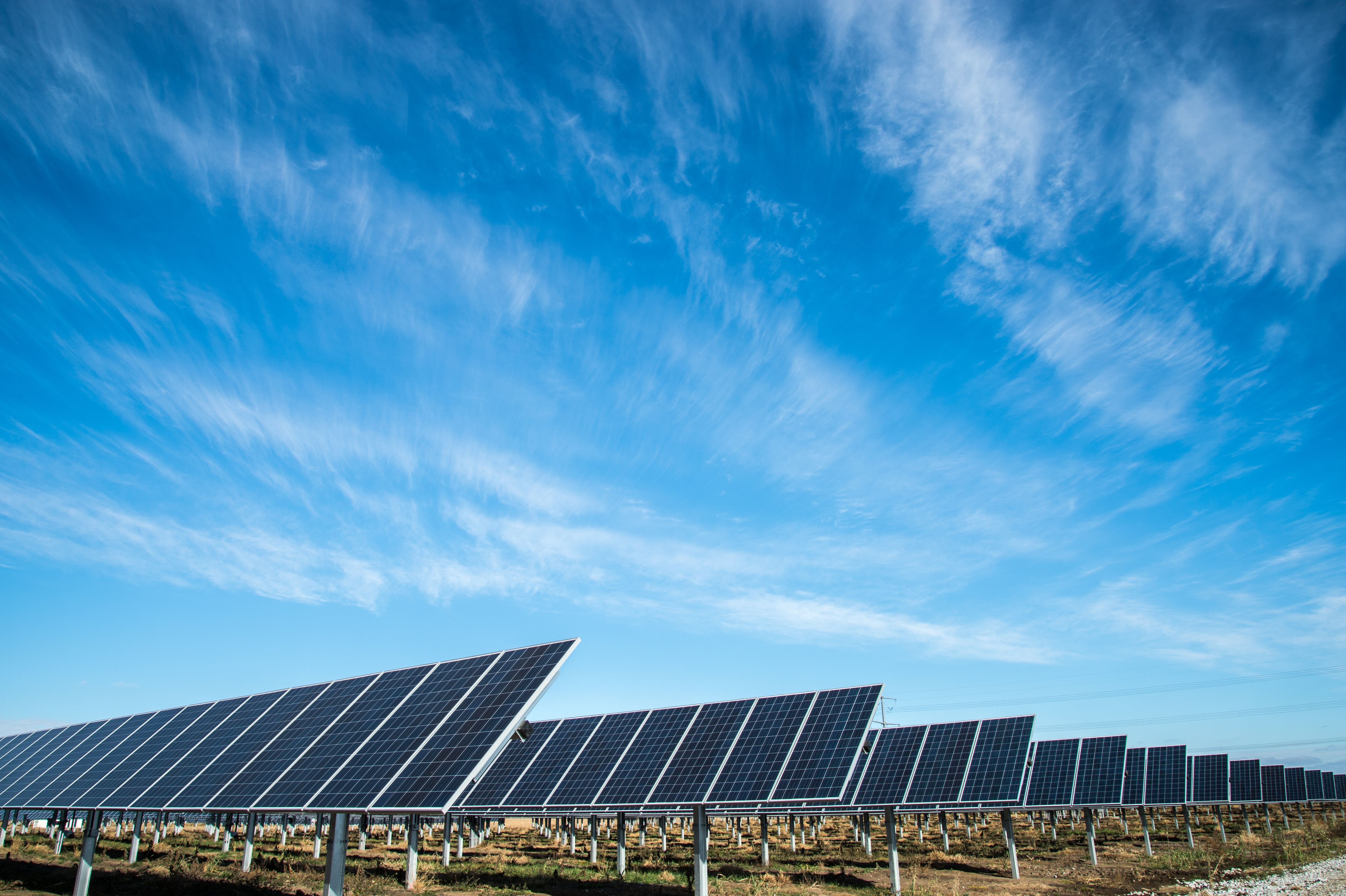 Pros and Cons of Buying Solar Panels in Florida
Pros:
+

Relatively short payback period

The payback period is an amount of time it will take to pay off your solar power system. Today, solar panels are more efficient than ever before, meaning they produce more electricity thus reducing the energy payback period. The average time now is about 8-9 years.

+

After the payback period, solar power is nearly free

Once you paid off the capital cost of the installation of the solar power system, the cost of electricity it generates is free.

+

Great savings on a monthly electric bill

Once you installed a solar power system, you begin to generate your own electricity. It means relying less on your local utility company, no worrying about utility rate inflation, and saving money on your monthly electric bill. The savings will depend on the size of the solar system and electricity usage.

+

Helping the environment since solar energy is clean, sustainable, and renewable

Solar energy is abundant and generating solar power does not cause almost any pollution. When compared to some of the traditional fossil fuels, solar energy does not lead to the pollution of water and atmosphere. On the contrary, it helps to reduce carbon dioxide emissions thus lowers our negative impact on the natural environment.

+

Support from the government and the state

The cost to install solar panels is much less than what it used to be a few years ago. With the tax credit from the federal government and incentives from the state, the price of the solar system can be decreased drastically.

+

Very low maintenance

Most of the solar panels today require very minimal maintenance – only a cleaning a couple of times a year. In addition, since solar panels do not have any moving parts, there is no wear and tear with usage, and they essentially produce no noise.

+

Excellent warranty protection

Every solar panel comes with two types of warranties: a product warranty and the performance warranty. Nowadays, more and more top solar manufacturers offer extended product warranties ( up to 25 years) and some guarantee up to 90% performance even after 25 years of usage.

+

Increase in the property value

According to recent studies by the Appraisal Institute, homes with installed PV systems sell much faster and at higher prices compared to homes without solar power systems. The study showed that the homebuyers are undoubtedly willing to pay more for houses with solar power systems.
Cons:
-

The possible high initial cost

The initial cost to install a solar power system is relatively high. The expenses will include solar panels, battery, inverter, all the necessary accessories, mounting equipment, and the installation itself. However, with the technology moving forward and the availability of rebates, the prices are inevitable going down, making solar as affordable as never before. Moreover, going solar will start saving you money on your electric bill from day one.

-

Need to have a large, open area for installation

To generate electricity efficiently, solar panels have to be installed on open, non-shaded surfaces. They rely on sunlight to produce solar energy, and the more energy you need the more solar panels you will have to use. Fortunately, solar panels can be mounted not only on the roofs but on the ground as well, provided they still do have access to sunlight.

-

Must be a property owner to install

Today, solar power installation is mostly available to homeowners with good credit and/or good income. The solar benefits are not yet available to renters, people with low-income, or people without a job.
When comparing Florida's solar energy advantages and disadvantages, it is clear that the advantages significantly outweigh the disadvantages. With the prices lower than ever and the great support from the government and the state, there is no better time to install solar power system and start saving money on your utility bill while helping the environment.