Minnesota is continuously increasing its solar capacity at a rate that can lead the state to become a leader in the solar industry in the near future. Minnesota gets about 4.53 sun peak hours per day, which ranks it in the middle with other US states, but because of geographical location, they are much longer during summer. Going solar in Minnesota is not only a proven way to generate electricity but also a smart financial investment thanks to the great tax credits, rebates, incentives, and very favorable net metering policy.
Minnesota Solar Facts
As of today, the state is required to acquire at least 25% of its power from renewable sources by the year 2025.
Xcel Energy, the largest utility company in Minnesota, has a separate goal of collecting 31.5 % of its energy from renewable sources by 2020.
Minnesota's solar capacity increased by 47% over the last year.
The average solar payback in Minnesota is 9 years.
Minnesota has annual solar resources similar to parts of Texas and Florida.
The Cost of Solar Panels in Minnesota
As of right now, the prices of solar panels vary depending on the region where you live in Minnesota and are between $2.69 and $3.65 per watt. The typical cost of a solar power system installation of the 5kW in Minnesota ranges from $13,500 to $18,500. This price does not reflect Federal Tax credit or any other state incentives or rebates.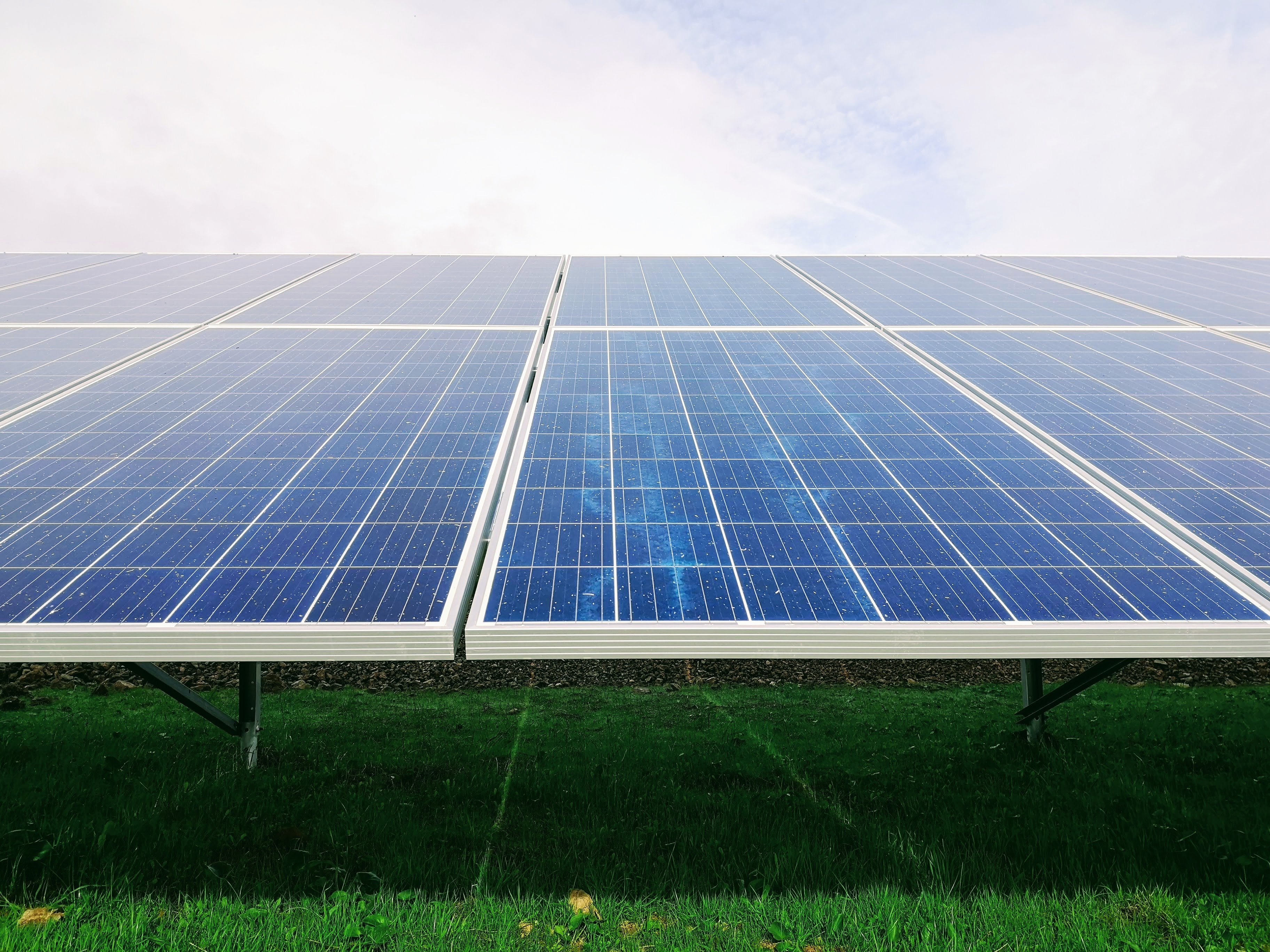 Minnesota Solar Tax Credits
The Federal Investment Tax Credit – the government program also known as Investment Tax Credit (ITC). It allows you to claim 30 % of the total cost of the solar equipment and its installation as the tax credit and has no cap on its value.
Sales Tax Exemption - everyone who installs a solar system on their home in Minnesota is exempt from almost 7% sales taxes on that solar equipment.
Sales Tax Exemption - In Maryland, you are exempt from paying sales taxes when purchasing solar power system.
Property Tax Exemption - Solar panel installation will increase the value of the house. However, the residents of Minnesota are 100% exempt from the higher property taxes on the increased value of the house due to solar system installation.
Minnesota Solar Incentives and Rebates
Net Metering Program – The Net Metering policy applies to all utility companies in Minnesota. It requires utilities to monitor how much energy your solar power system generates and how much you actually use. If there is a surplus in energy, you can sell it back to the utility at the retail rate of electricity. In Minnesota, you either get an actual check for it or get a credit on your next electric bill.
Minnesota Solar Power Rebates – There are a few great rebates offered by utility companies in Minnesota. If you are a customer of one of these utilities, do not wait to take advantage of this special incentive.
Austin Utilities — pays $500/kw, limit is $5,000
Brainerd Public Utilities — pays $500/kw, limit is $2,500
Dakota Electric — pays $500/kw, limit is $4,000
Minnesota Power — pays $.83/kWh, No limit
Moorhead Public Service Utility — pays $1,500/kw, $30,000 total program budget
New Ulm Public Utilities — pays $1,000/kw, limit is $2,000
Owatanna Public Utilities — pays $500/kw, limit is $5,000
Rochester Public Utilities — pays $500/kw, limit is $5,000
Minnesota Solar Performance Payments – Solar Performance Payments are given to homeowners to reward them for their generated solar energy. Xcel Energy pays its customers $0.08 per kWh as a part of their Solar Rewards Program. The program does not have a limit and will help you save even more on your electric bill.