Maryland has perfect conditions for switching to solar. The state gets about 4.47 sun peak hours per day, which is sufficient to provide your home with solar energy year-round. In addition, the local government is very supportive of solar initiatives and offers great rebates and incentives for people who are ready to adopt solar. If you live in Maryland, you can potentially eliminate your electric bill from the very beginning.
Maryland Solar Facts
Maryland's growth projection is estimated to be 1,100 MW over the next 5 years.
Since 2015, Maryland has quadrupled its solar energy capacity.
By the year 2030, 50% of all electricity in Maryland has to come from renewable sources.
The solar payback in Maryland varies from seven to 10 years depending on where you live.
The Cost of Solar Panels
The average cost of a solar panel in Maryland ranges from $2.40/W to $3.24/W.
Thus, the cost to install a 5kW solar panel system would range from $12,000 to $16,500. On average, one can expect to pay a gross price of $14,000 for solar in Maryland. This price does not include Federal Tax credit or any other rebates or incentives. Once those accounted for, the net price will be decreased by several thousands of dollars.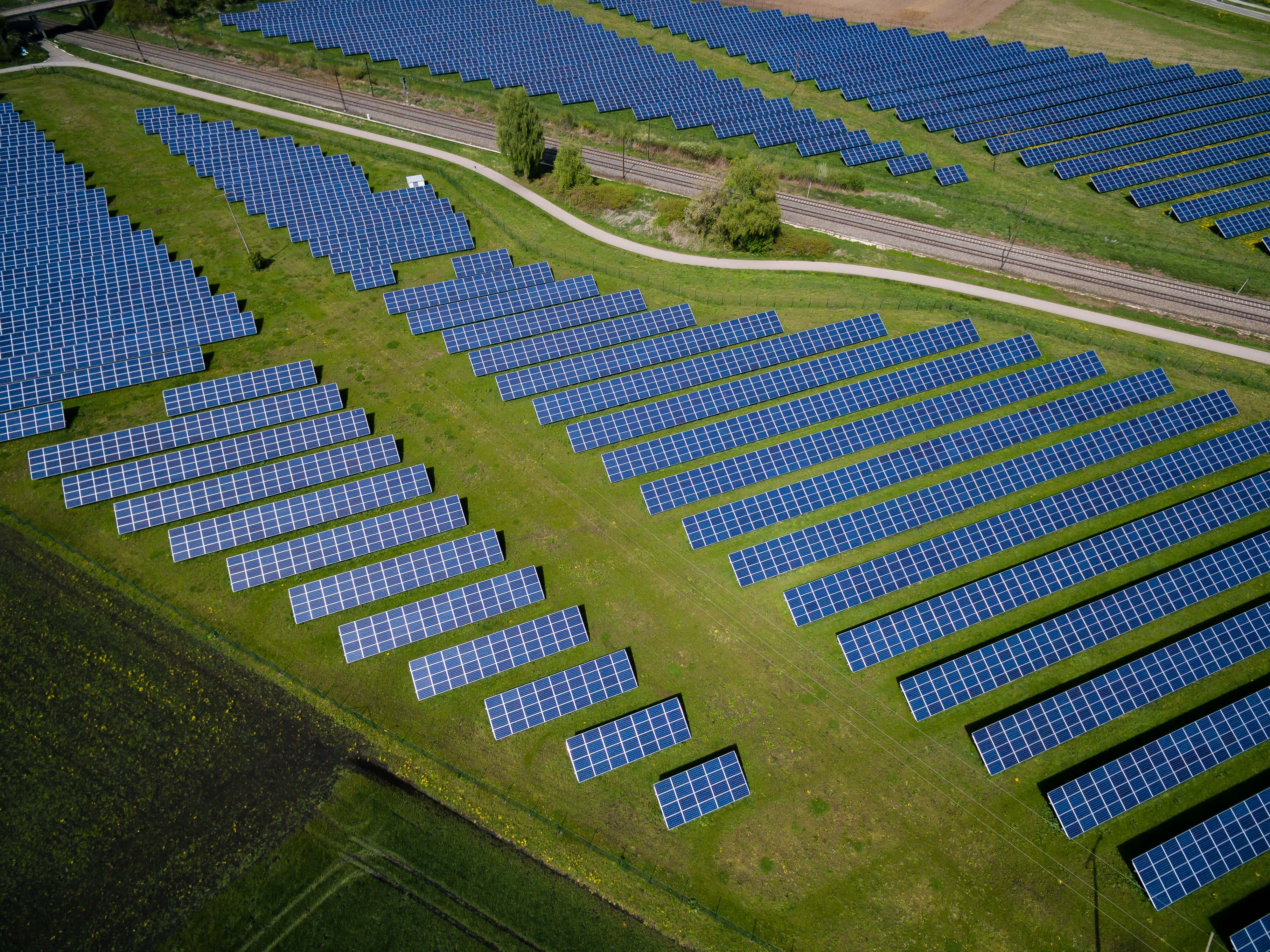 Maryland Solar Tax Credits
The Federal Investment Tax Credit – the government program that allows you to claim 30 % of the cost of your solar equipment and its installation on your federal taxes. It has no limit on its value.
Maryland's Solar Property Tax Exemption - Maryland has a 100% property tax exemption for residential properties' value increases from installing solar.
Sales Tax Exemption - In Maryland, you are exempt from paying sales taxes when purchasing solar power system.
Clean Energy Production Tax Credit - a program for solar power systems 28kW and bigger. You will get a credit of $0.0085 for each kWh that goes back into the grid towards your annual state tax. This tax credit can be used for 5 years.
Maryland Solar Incentives and Rebates
Clean Energy Grant Program – Every homeowner who installs a solar energy system up to 20kw on his or her property qualifies for a $1,000 rebate.
Maryland Solar Performance Payments – Solar performance payments are given to homeowners to reward them for the power their PV systems generated. For every 1 MWh of electricity their solar power system produces, the homeowner receives one SPEC (Solar Renewable Energy Certificate). Afterward, utility companies buy SPECs from solar owners. As of today, SPECs vary in price from $50 to $100.
Net Metering – Net Metering monitors how much solar energy you generate, how much of it you use, and makes sure you are credited for any extra energy. Homeowners connect their solar power systems to the grid and receive credits for the surplus energy generated by their systems. These credits are applied to next month's bill at a full retail price. If you generated more electricity than you used by the end of the 12-month billing cycle, a utility company will give you a check for the difference.