New Jersey might not be the sunniest state in the country, but the state is surely the leader in renewable energy production. New Jersey gets on average 4.21 hours of peak sunlight, which ranks it pretty low compared to some other states, but there is still plenty of sunshine to make solar work very efficient here. Thanks to the state government's involvement and great solar incentives that save people a lot of money on new solar installations, New Jersey ranks very high in solar capacity and production.
New Jersey Solar Facts
The state requires that 22.5% of its energy should come from renewable sources by the year 2021. Moreover, by the year 2030, 50% of all its energy should be coming from renewable sources.
Up to date, there have been installed almost 3,000 MW of solar in New Jersey, which is enough to power nearly 480,000 homes.
New Jersey is ranked third in installed solar capacity in the country.
New Jersey's electricity prices are among the highest in the country. The higher the price of electricity, the bigger the savings would be from generating solar power.
The Cost of Solar Panels in New Jersey
As of October 2019, the typical solar panel cost in the state is $3.05/W.
On average, a 5 kW solar power system installation in New Jersey would cost anywhere from $13,000 to $17,500. After taking into account 30% Federal Investment Tax Credit (ITC) and other state and local solar incentives, the price will decrease significantly.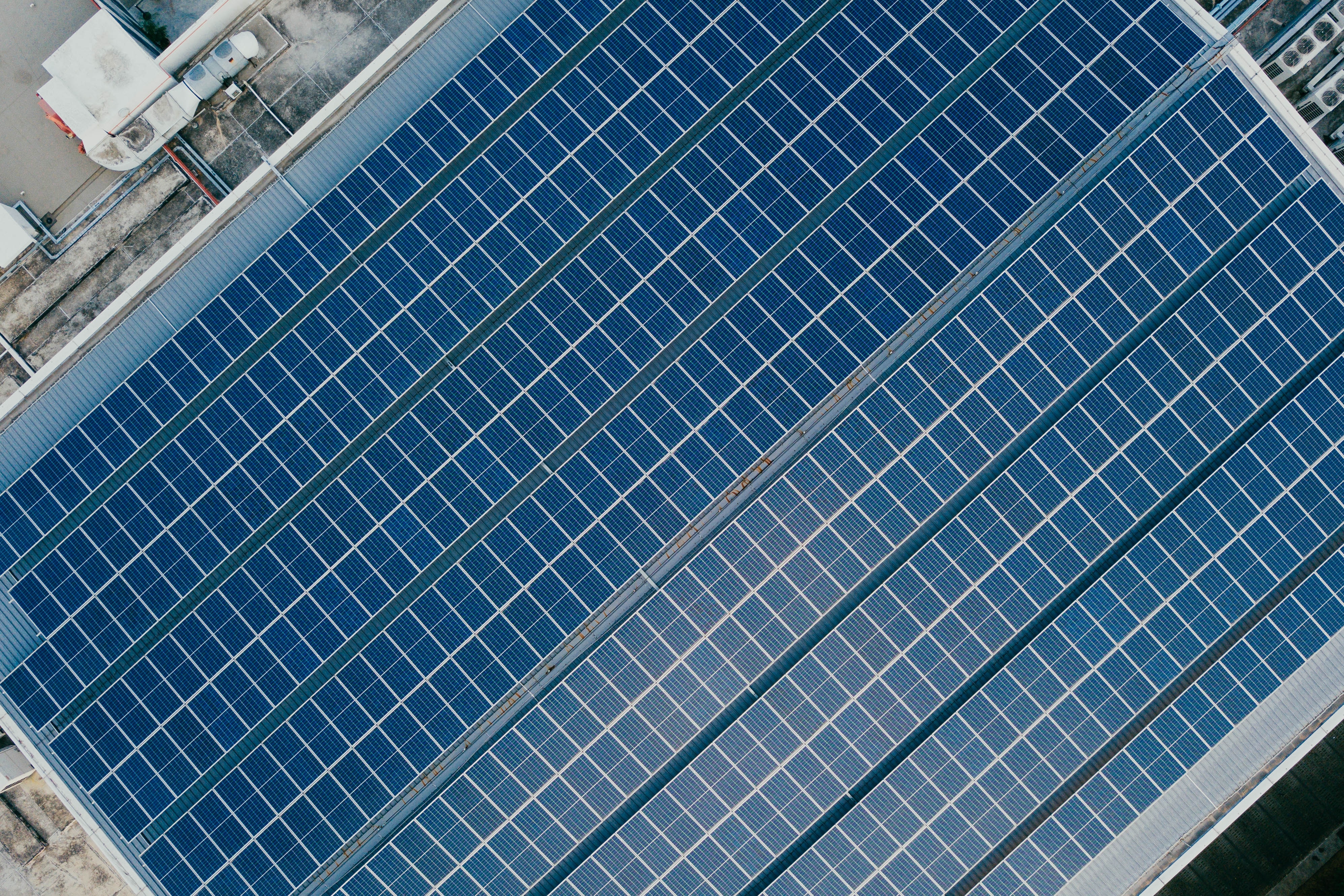 New Jersey Solar Tax Credits
The Federal Investment Tax Credit – is a government program that gives you an opportunity to deduct 30% of the entire cost of the solar equipment and its installation on your federal income taxes and has no limit on its value.
New Jersey Solar State Credit – everyone who installs a solar system on their home in New Jersey is exempt from 7% sales taxes on that solar equipment.
Property Tax Exemption – Solar panel installation will increase the value of the house. However, the residents of New Jersey are exempt from the higher property taxes on the increased value of the house due to solar system installation.
New Jersey Solar Incentives and Rebates
Net Metering Program – In New Jersey, all utility companies and electric cooperatives must provide Net Metering to its customers. Net Metering tracks your excess energy generation and credits it back to your bill at the full retail price. In New Jersey, if you had surplus for the entire year, the utility company will pay you for that surplus at the wholesale rate at the end of the year.
New Jersey Solar Performance Payments – Homeowners receive performance payments on an ongoing basis for energy that their solar systems generate. In New Jersey, these payments are given in a form of Solar Renewable Energy Certificate (SREC). Every time your PV system produces 1,000 kWh of electricity, you will get a SREC, which can be sold for money. SRECs are usually traded on an open exchange and their value can fluctuate. On average, people see savings of about $1,400 a year with the 5kW solar system.