Arizona is the sunniest state in America. With its plentiful sunshine, Arizona ranks the 1st in daily solar radiation. Because the state receives more sun than any other state in the nation, solar energy will play a huge part as Arizona's energy source. Even with some drawbacks in solar incentives policy, Arizona continues to grow as a leader in the solar industry.
Arizona Solar Facts
By the year 2025, all regulated utility companies in Arizona must get 15% of their power from renewable sources. In addition, the state is looking to pursue a goal of 80% of clean energy by 2050.
The average payback period for solar panels in Arizona is from 6.5 to 8.5 years.
The price of solar has dropped by 55% over the last 5 years, which yielded more installations and helped create over 7,000 jobs in the solar field.
Arizona's solar investment is over $11 billion as of today.
The Cost of Solar Panels in Arizona
As of August 2019, the state's average cost of solar panels per watt is $2.89/W. This makes a typical out-of-pocket price of installation of the 5kW solar panel system to range from $12,000 to $16,000. This price does not include Federal Tax Credit or any State incentives. Arizonians are expected to save anywhere from $38,000 to $52,000 over the course of 20 years of using solar panels.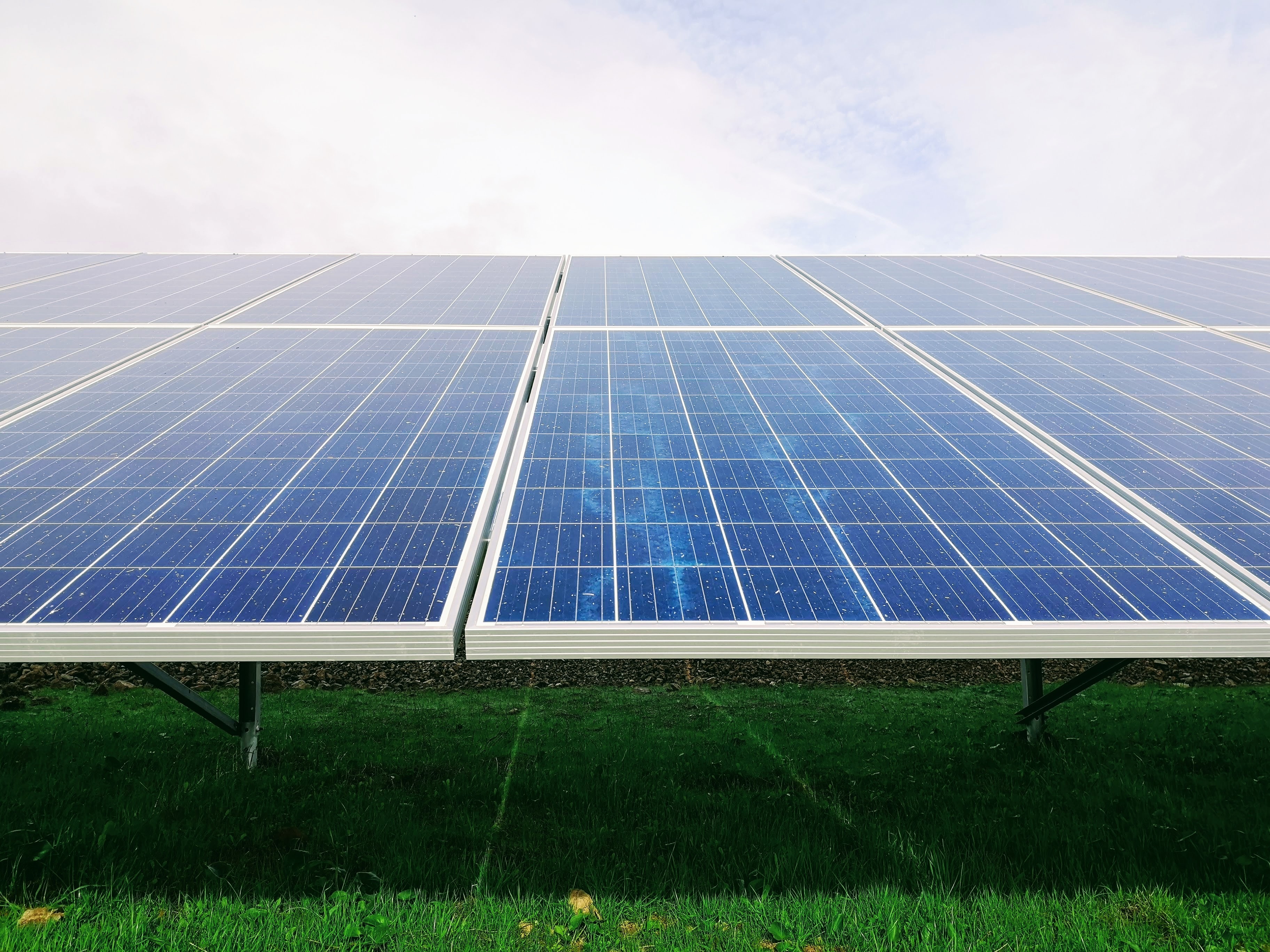 Arizona Solar Rebates and Tax Credits
The Federal Investment Tax Credit – is the government program also known as Investment Tax Credit (ITC). It allows you to deduct 30 % of the total cost of the solar equipment and its installation on your federal taxes and has no limit on its value.
Arizona Solar State Credit - every person who installs solar panels on their property gets 25% credit to be used towards State income taxes. This credit caps at $1,000.
Property Tax Exemption - the residents of Arizona are exempt from the higher property taxes on the increased value of the house if it is due to solar system installation.
Arizona Solar Incentives
Net Metering Program – Net Metering is a program that allows you to provide your utility company with your extra solar power for the credit on your monthly bill. Arizona replaced Net Metering with Net Billing, which allows the crediting of all excess energy at a locked credit rate. The following utility companies offer Net Metering in Arizona.
Duncan valley electric cooperative - is providing rebates for the purchase of renewable energy systems through its SunWatts program. Solar energy systems 10 kilowatts (kW) or less can receive an upfront rebate of $0.05 per watt, up to $500.
Mohave Electric's SunWatts Renewable Energy Incentive Program - is giving incentives for residential and small commercial solar systems up to a maximum system size of 50 kW. The rebate is $0.05 per watt, up to $2,500. Leased systems are not eligible for incentives.