North Carolina is one of the leaders in the solar industry. The state is getting on average five peak sun hours per day, which ranks it the top half among other states. In addition, North Carolina is known for its excellent solar incentives and rebate programs. Considering all this, getting solar panels in North Carolina is a great investment.
North Carolina Solar Facts
North Carolina's growth projection is estimated to be 4,050 MW over the next 5 years.
By the year 2020, 12.5% of all electricity in North Carolina has to come from renewable sources.
The solar payback period in North Carolina is one of the shortest in the country and can be as little as 8 years.
North Carolina is considered one of the fastest-growing states in solar energy production.
The Cost of Solar Panels in North Carolina
As of September 2019, the average cost of a solar panel in North Carolina is $2.85/W. Therefore, the cost to install a 5kW solar panel system would range from $12,000 to $16,500. On average, one can expect to pay a gross price of $14,000 for solar in North Carolina. This price does not account for Federal Tax credit or any other rebates or incentives. Once those accounted for, the net price will fall drastically.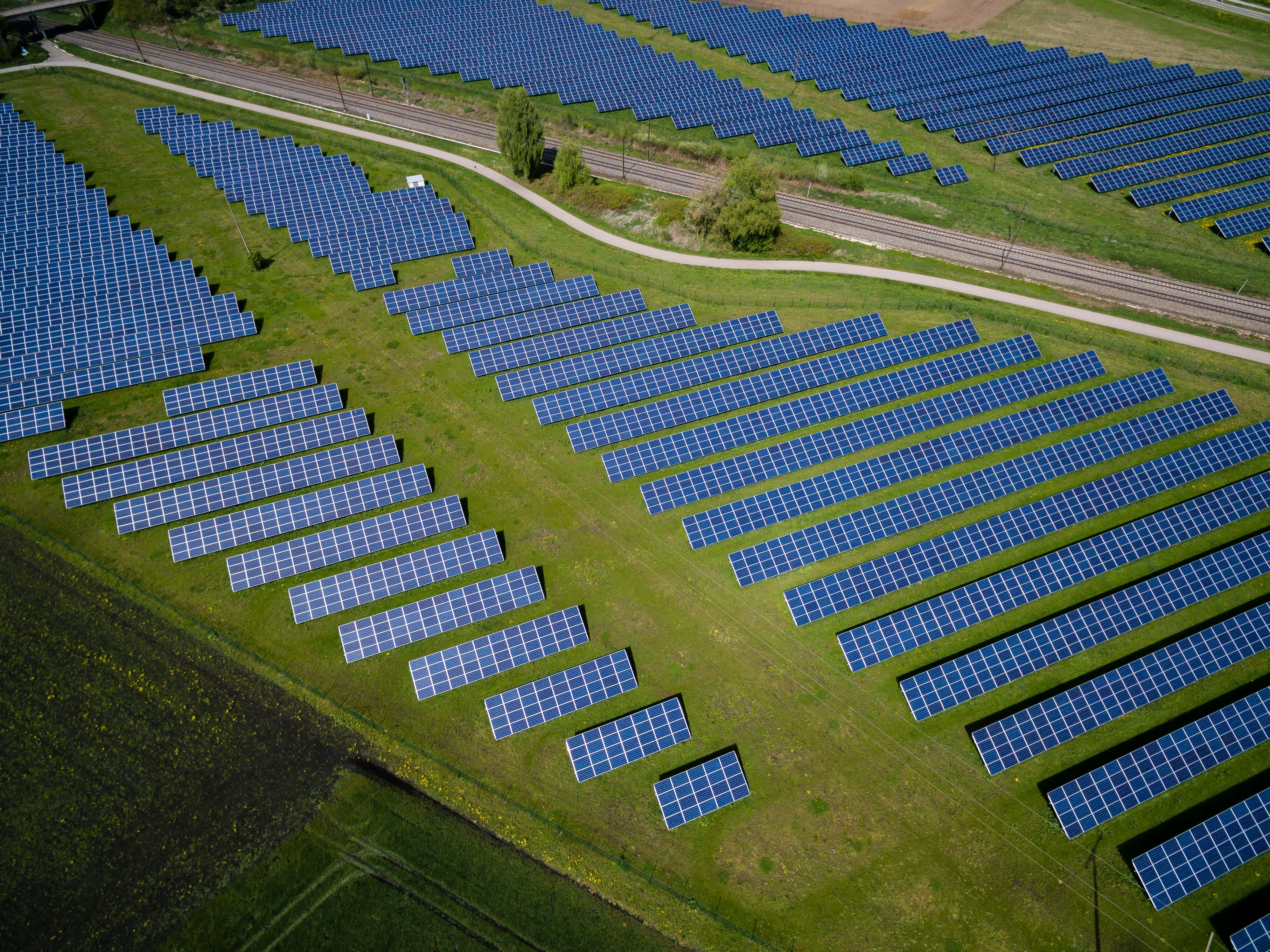 North Carolina Solar Rebates and Tax Credits
The Federal Investment Tax Credit - with this government program, you get a 30% credit on your federal taxes in the following year, including parts and labor. The tax credit does not have a limit on its value.
North Carolina's Solar Property Tax Exemption - North Carolina has an 80% property tax exemption for residential properties value increases from installing solar.
North Carolina Solar Incentives
Duke Energy Solar Panel Rebates – If you are a customer of Duke Energy, you might be eligible for an excellent solar rebate. The rebate is offered for new solar customers only, and the application must be filled out before the solar power system is installed. For residential customers, the program offers a rebate of $0.60/Watt for systems up to 10 kilowatts. An average 5kW solar system would be eligible for a rebate of $3000.
Building Permit Incentive – If you are a resident of the city of Asheville, NC, you will get a $50 rebate for a building permit to install a solar power system.
Net Metering - In North Carolina, Net Metering is available through its three major utility companies - Duke Energy, Progress Energy, and Dominion North Carolina Power. Homeowners connect their solar power systems to the grid and receive credits for the surplus energy generated by their systems. These credits are applied to next month's bill at a full retail price.