With so much sunshine and vast, open spaces, Utah ranks 9th in solar power compared to other states. The state receives a lot of sunlight throughout the year and has a great potential not only to become one of the leaders in solar adoption, but also a leader in solar energy generation in the nation. With almost perfect environmental conditions for solar and strong support from local utilities and state, it is definitely worth it to install a PV system in Utah.
Utah Solar Facts
Some of the largest retailers in Utah including IKEA and Patagonia have already switched to solar.
The total solar investment in the state is over $2,6 billion.
Utah's law mandates that 20% of all state's electricity should come from renewable sources by the year 2025.
Utah has one of the best Net Metering programs and Interconnection rules in the country. The application process is very simple, plus, the new solar power system does not need insurance coverage or external disconnect switch, which will save you even more money.
The Cost of Solar Panels in Utah
As of today, the average price of solar panels in Utah is $3.22 per watt. The installation of a 5kW solar power system will cost about $15,000. This price does not reflect the Federal Investment Tax Credit or Utah State solar credit. The total price will fall by a few thousands of dollars after claiming these credits.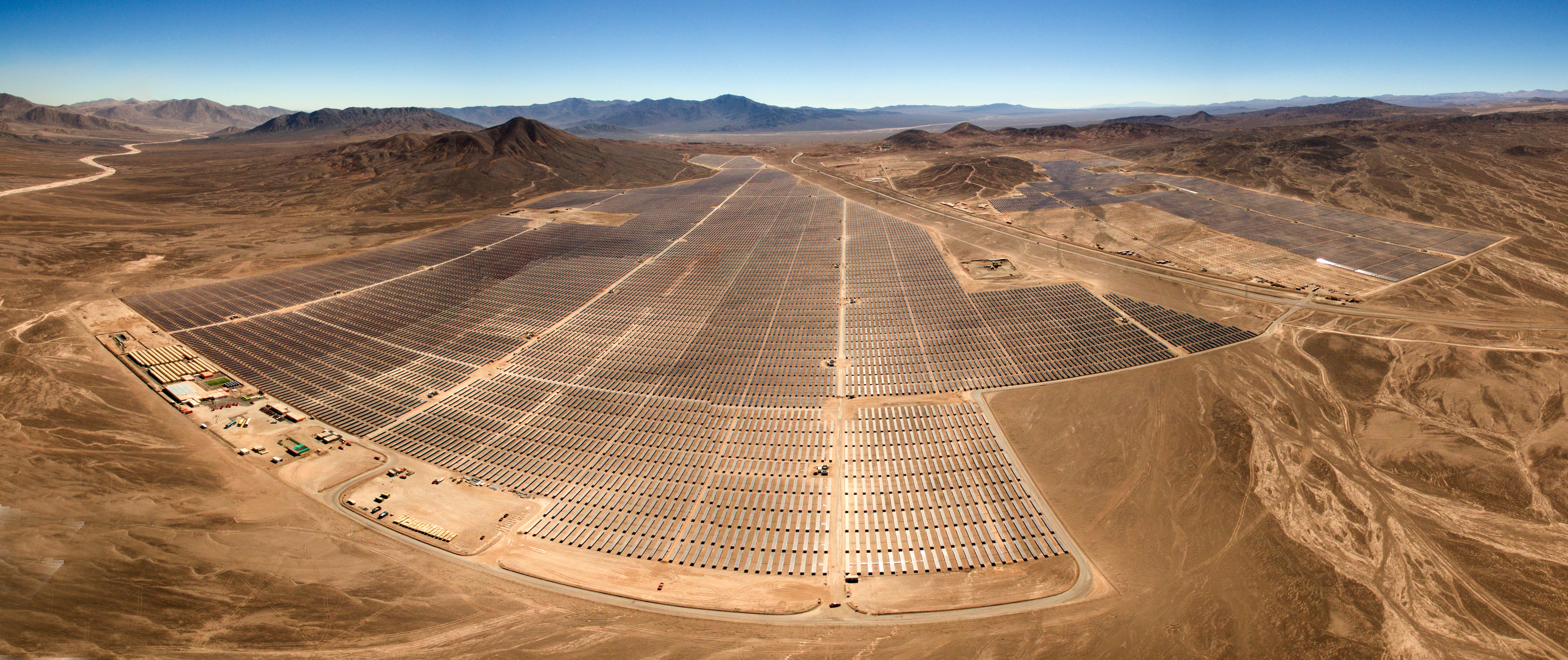 Utah Solar Rebates and Tax Credits
The Federal Investment Tax Credit – federal government program that compensates you for solar energy investment. In the year following the installation of your solar panels, you will deduct 30% of the cost of solar panels, solar equipment, and labor from your federal taxes.
Utah Solar Tax Credit - one of the best in the nation, Utah Solar Tax credit is available for everyone who is installing a solar power system. A residential system's tax credit is 25 % of the cost of buying and installing the system, up to a maximum of $2,000.
Utah's Solar Incentives
Net Metering Program – all utility companies in Utah are required under the law to provide their customers with Net Metering. This program monitors the amount of electricity the solar power system generates, how much of it the consumer uses, and allows for any excess energy to be credited back to the customer's next month's electric bill.